2023 Summer Independent Project Residency

June 1, 2023 -
August 18, 2023
@ The Block House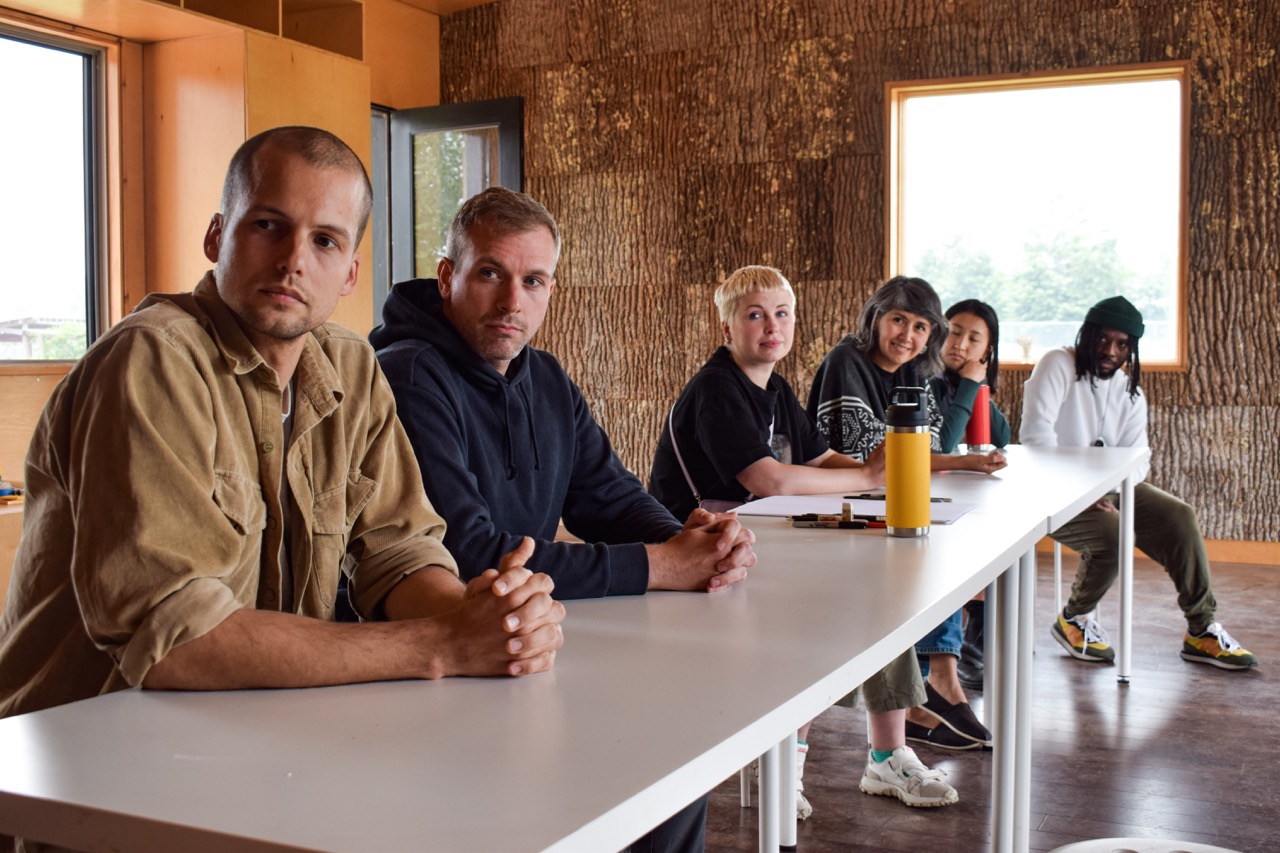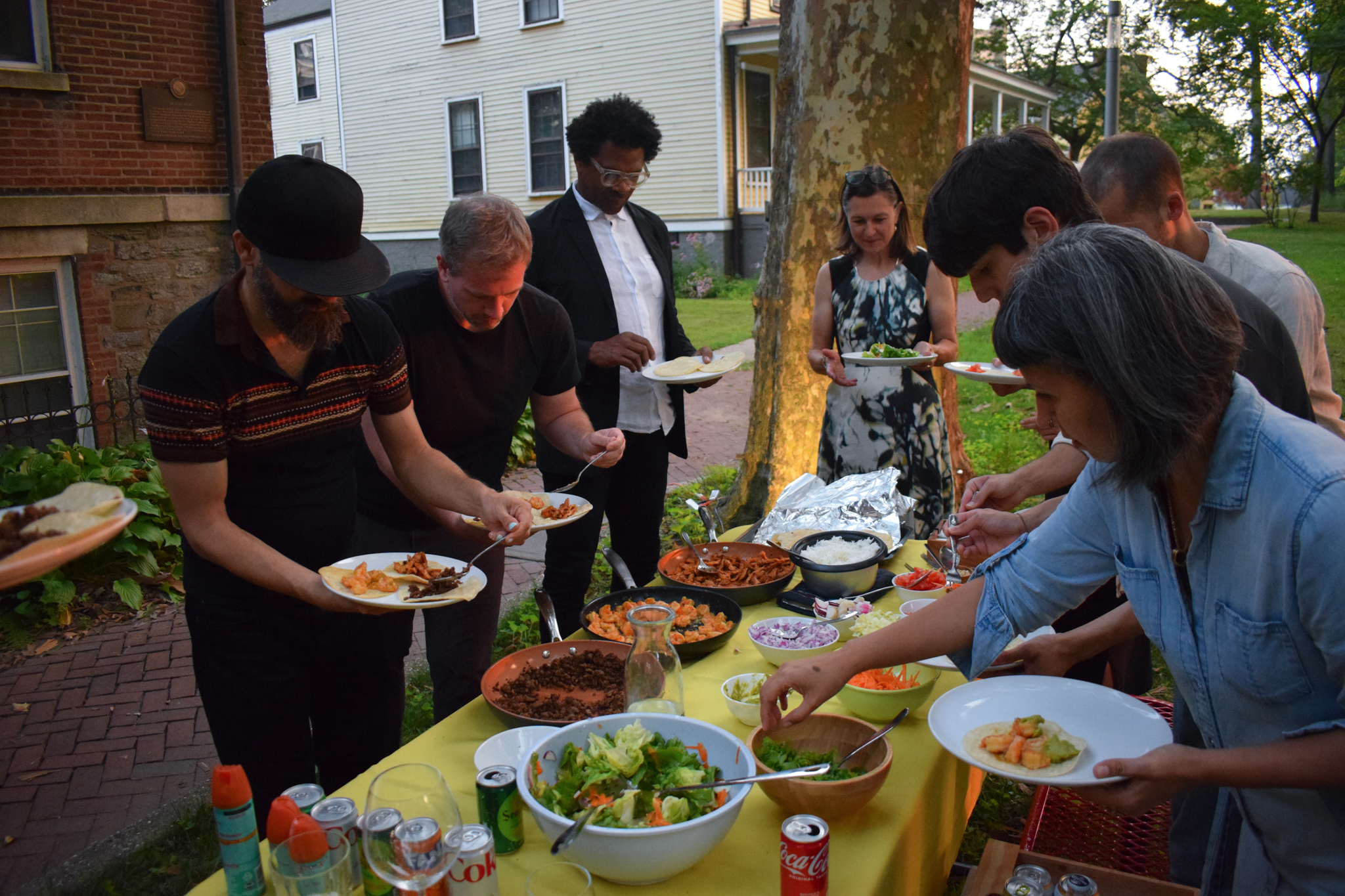 The 2023 Summer Residency followed upon the success of the previous year's inaugural Residency at the Block House, whose Fellows were among the first civilian residents on the Island since the Coast Guard's exit in 1996.

The IPA's Independent Selection Committee selected six Fellows across a range of disciplines including art, architecture, urban design, illustration and history & design education. Fellows lived and worked together for a period of 11 weeks at the Block House, engaging in a series of public programs and internal cohort activities.

Projects include an architectural graphic novel, an investigation of the corridor and its relation to the room, an exploration of how to reclaim public spaces for community well-being and belonging, research of societal beautification and personal mindfulness, a formal exploration of seeds as physical and symbolic material and the creation of a publicly accessible creative project examining the use of Robert Smithson's use of decaying trees.



Selection Committee
Events
2023 Summer Exhibition
︎︎︎ Event
2023 Summer Dinner Party Series
︎︎︎ Event
2023 Summer Open [Block] House Series
︎︎︎ Event
Fellows
︎︎︎ View all
Related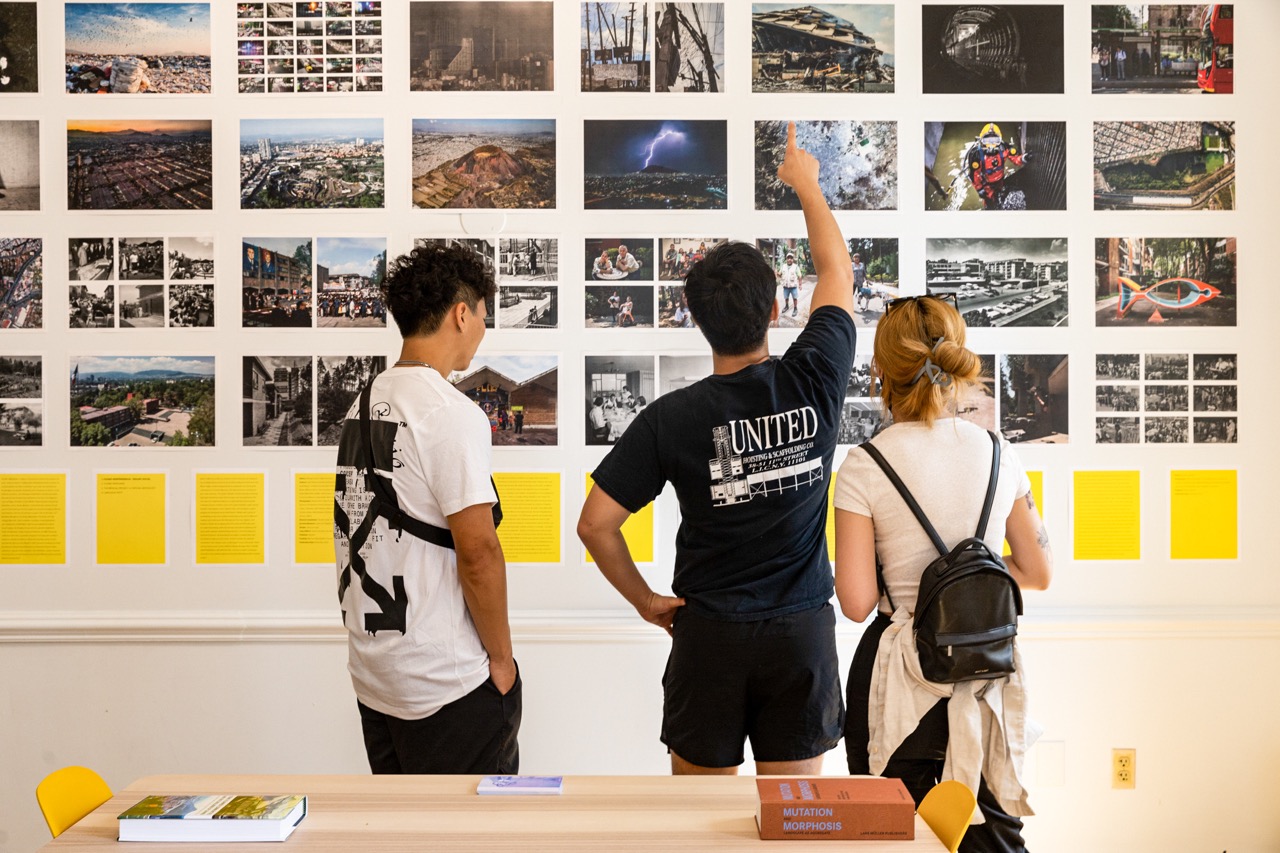 2022 Summer Residency
︎︎︎ Residency