2022 Summer Independent Project Residency

June 1, 2022 -
September 15, 2022
@ The Block House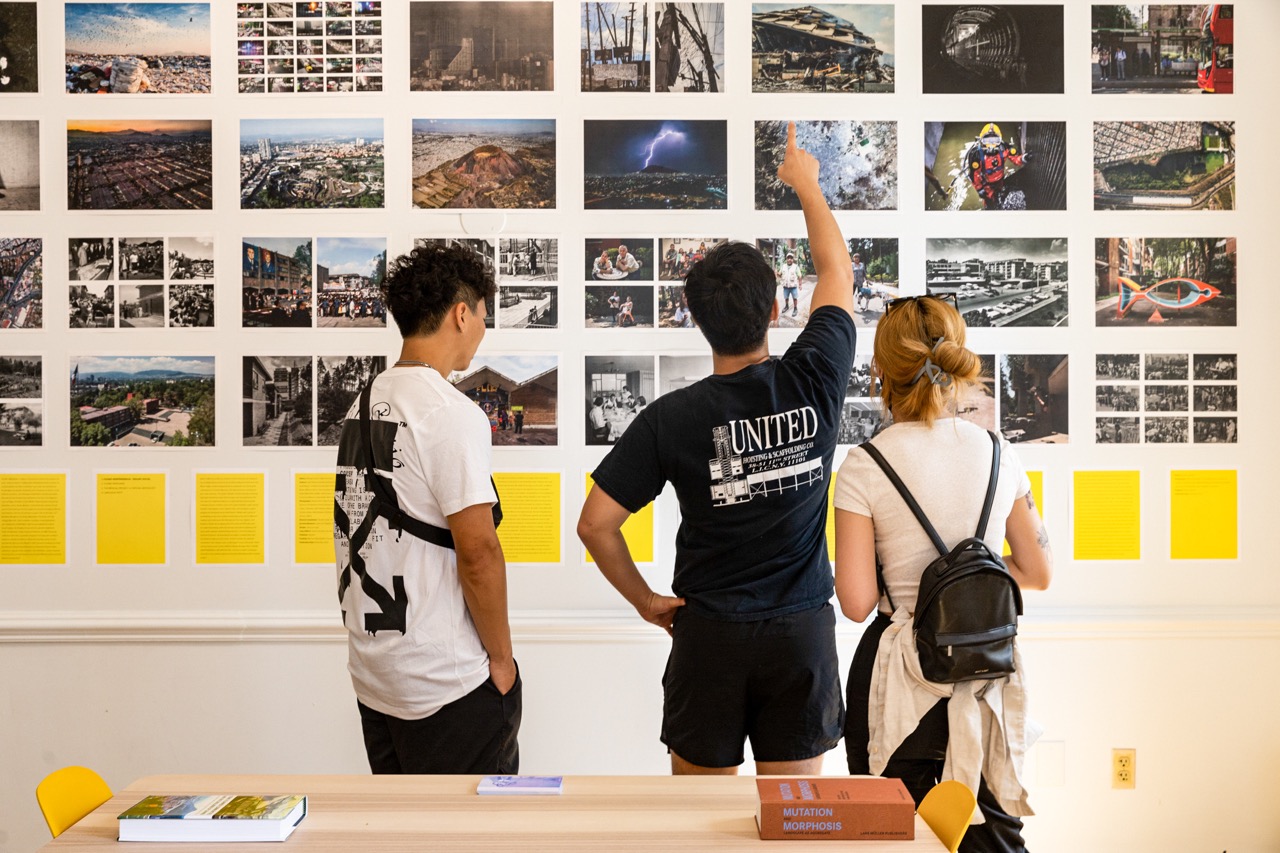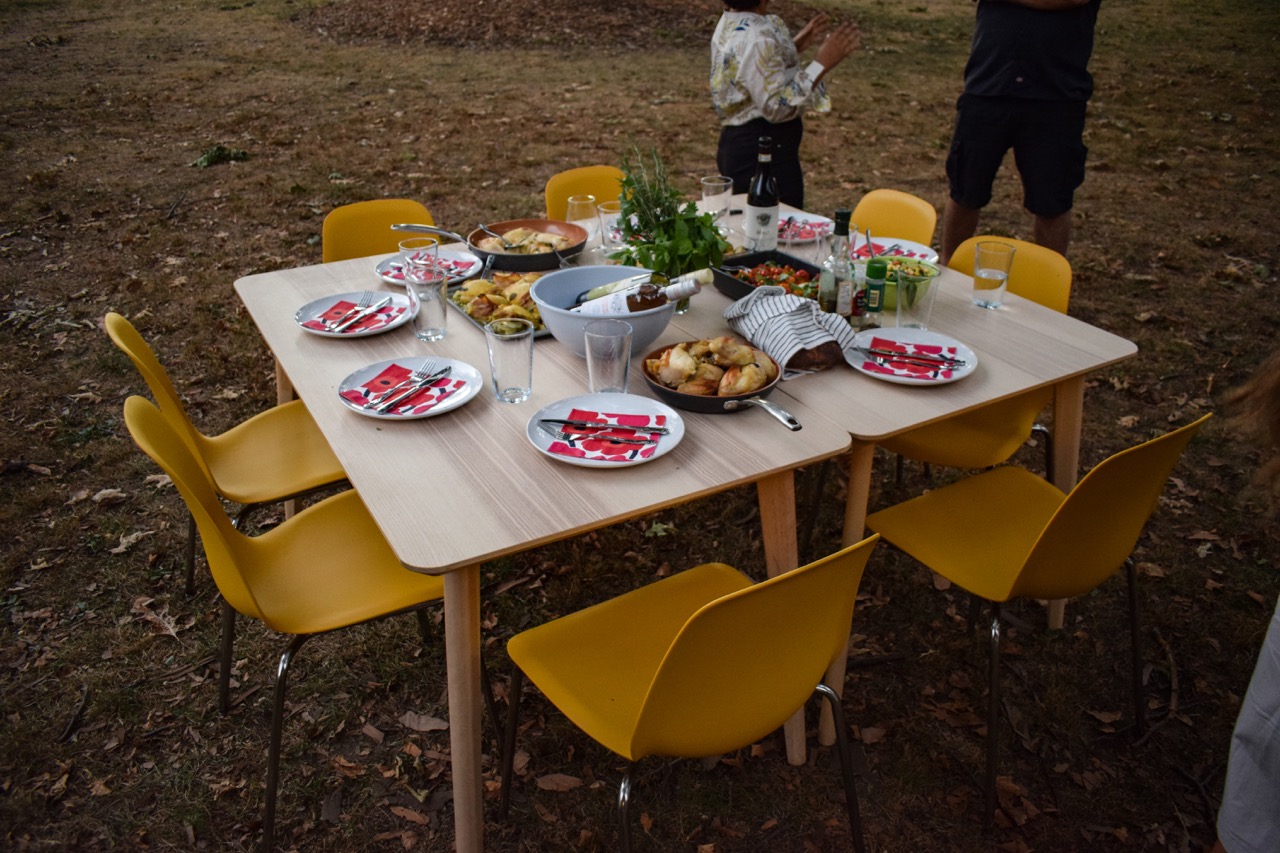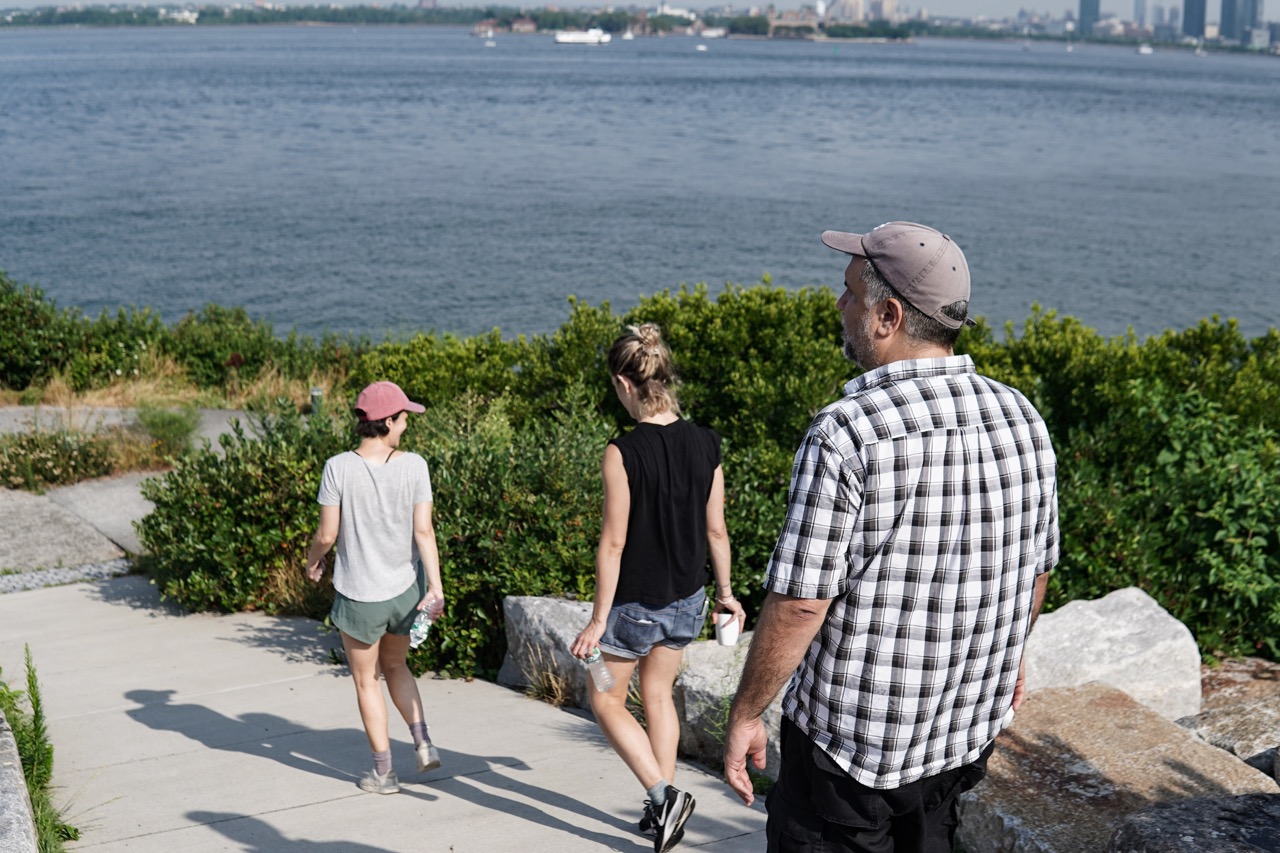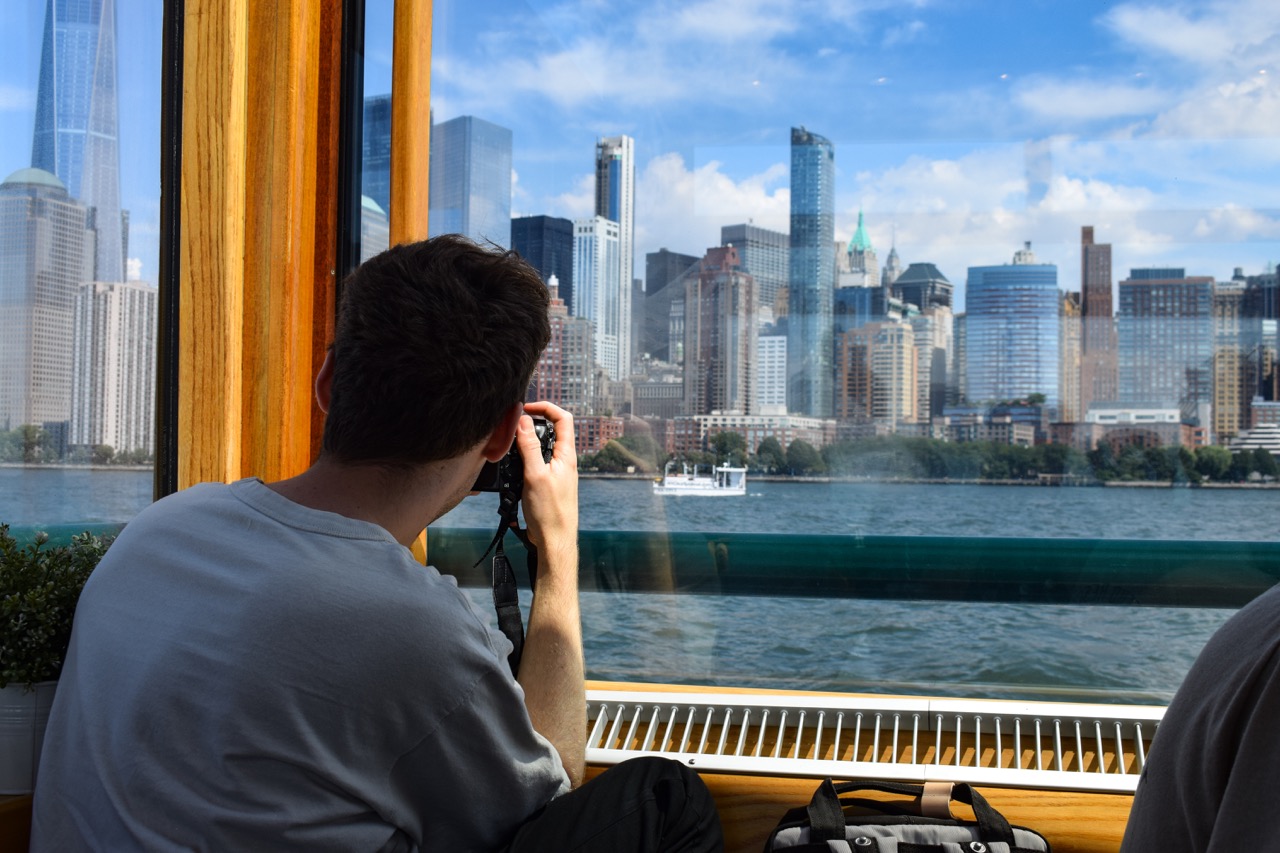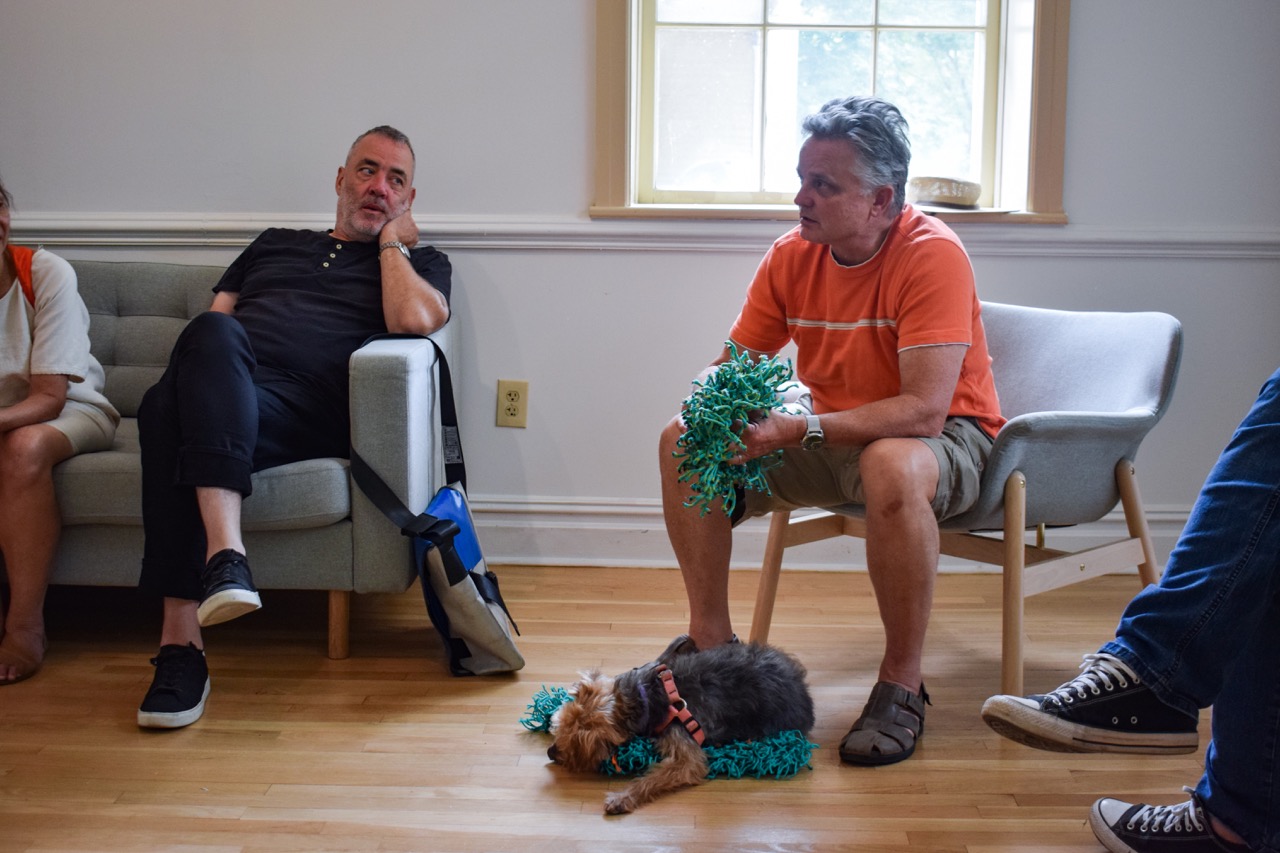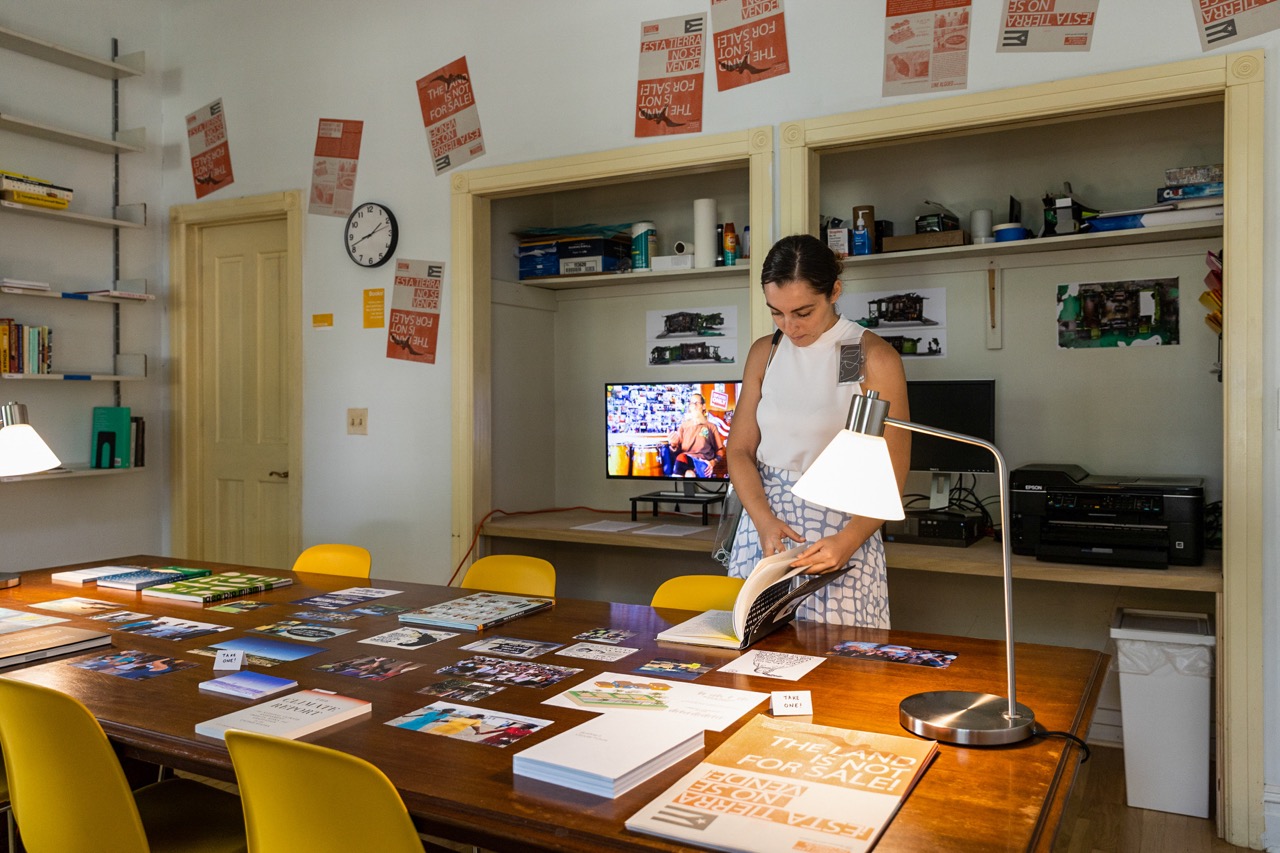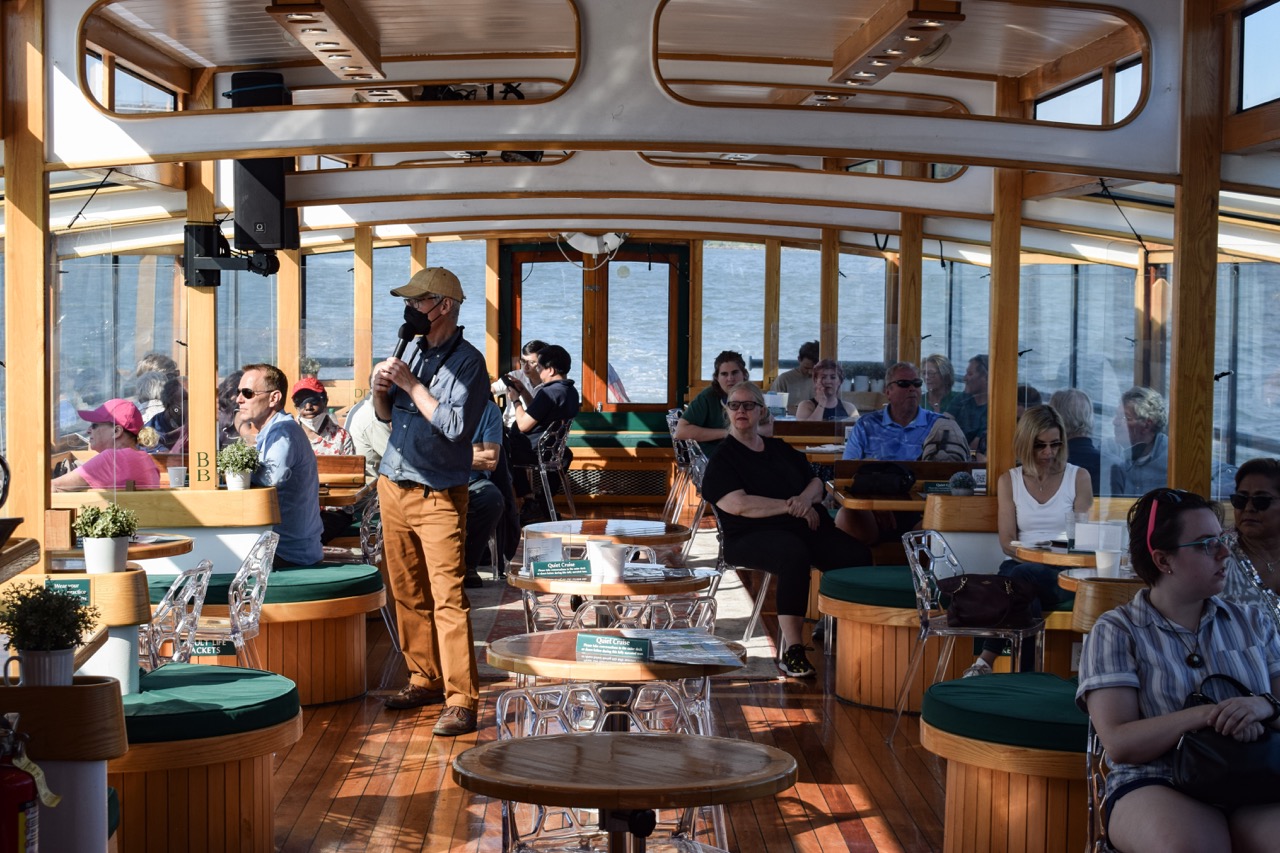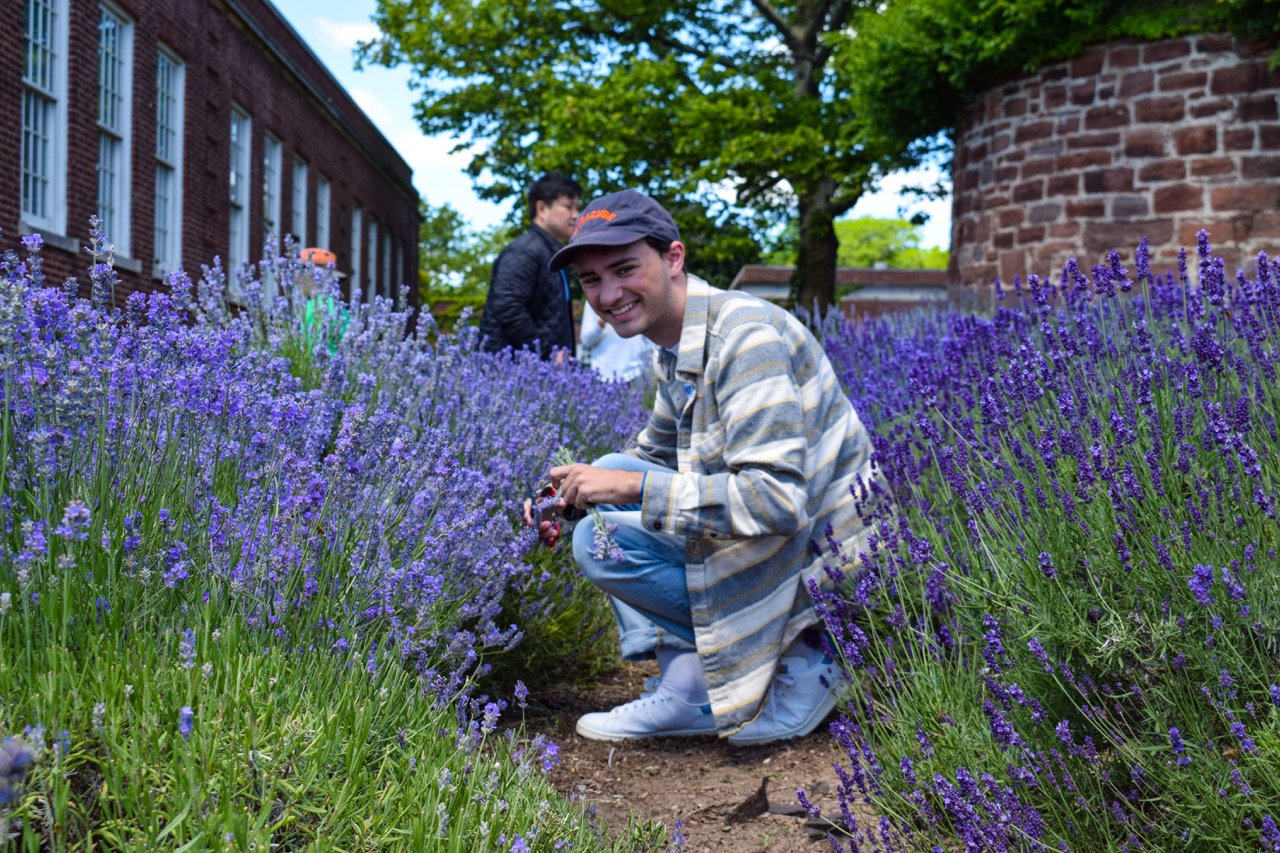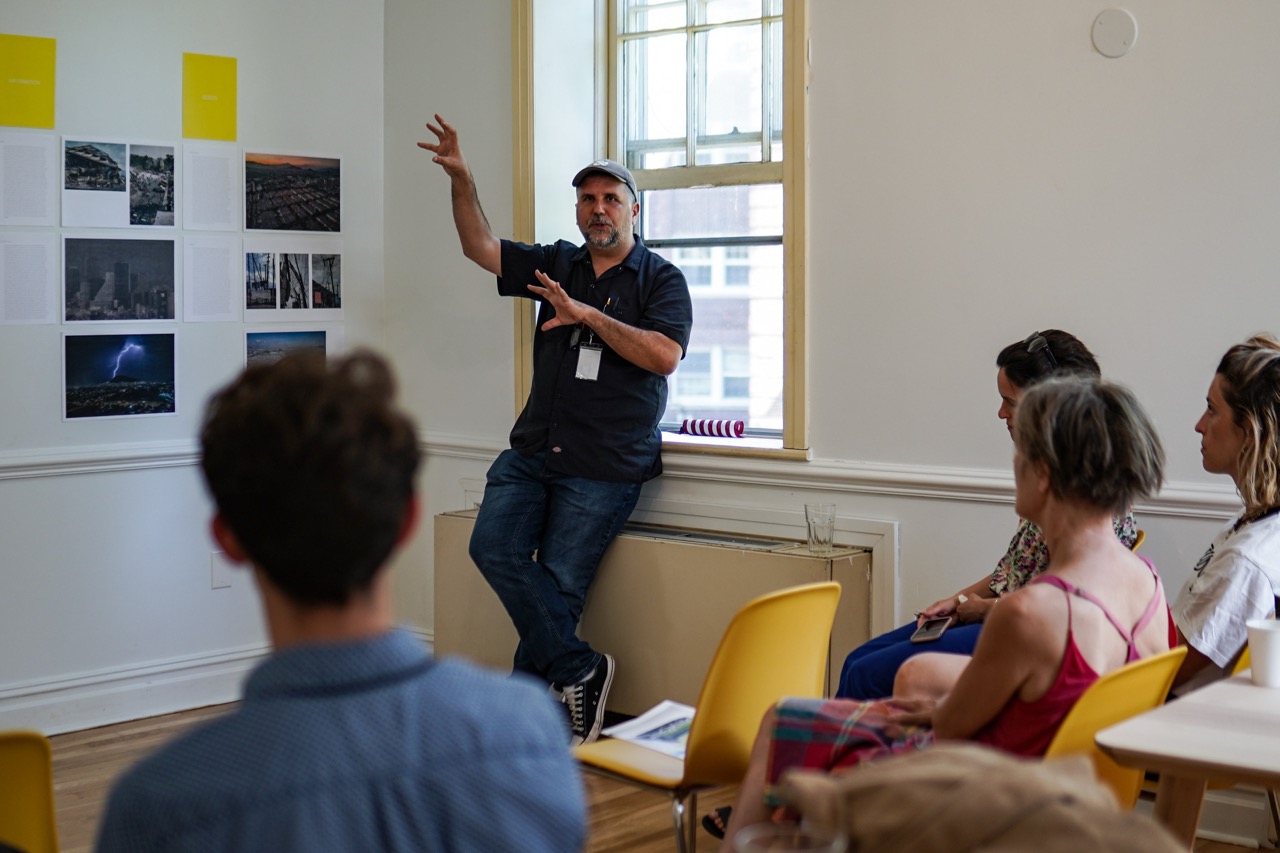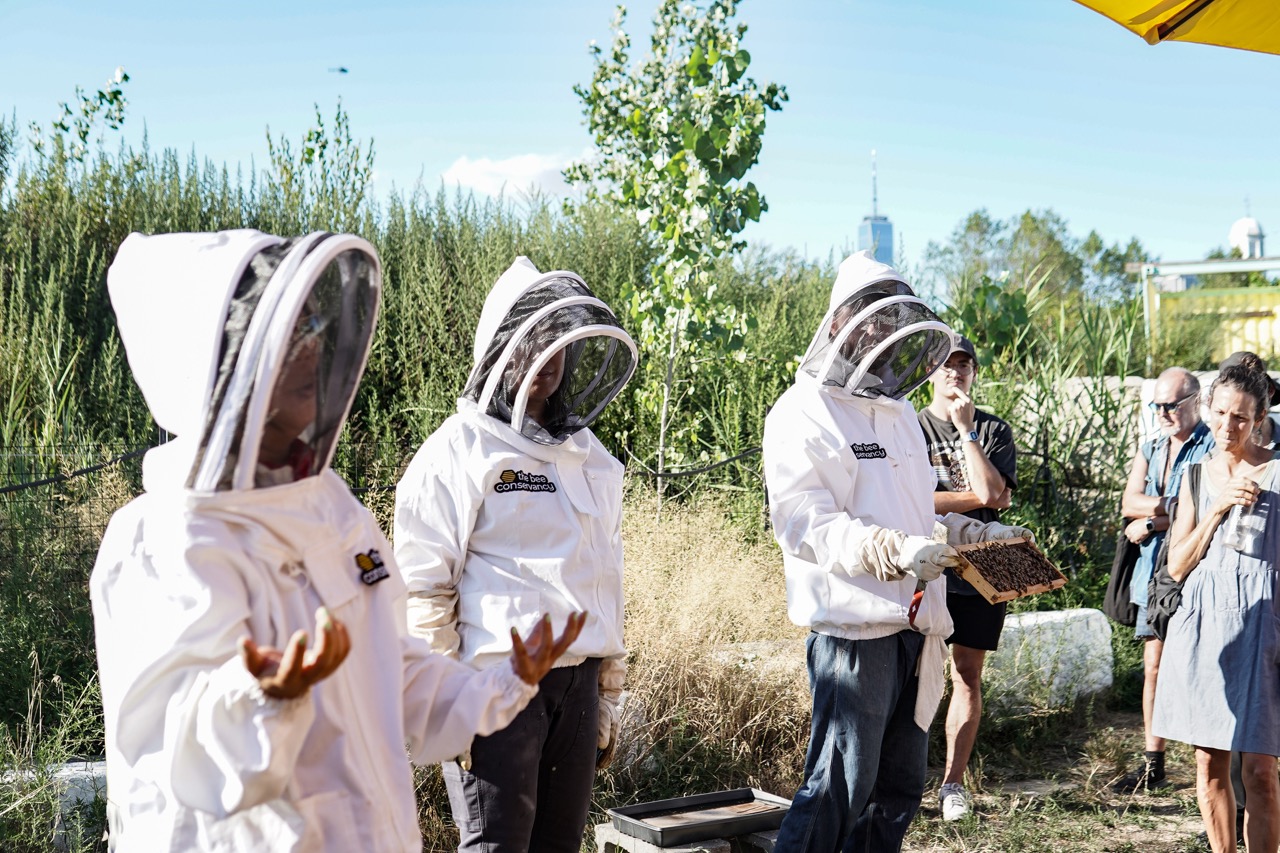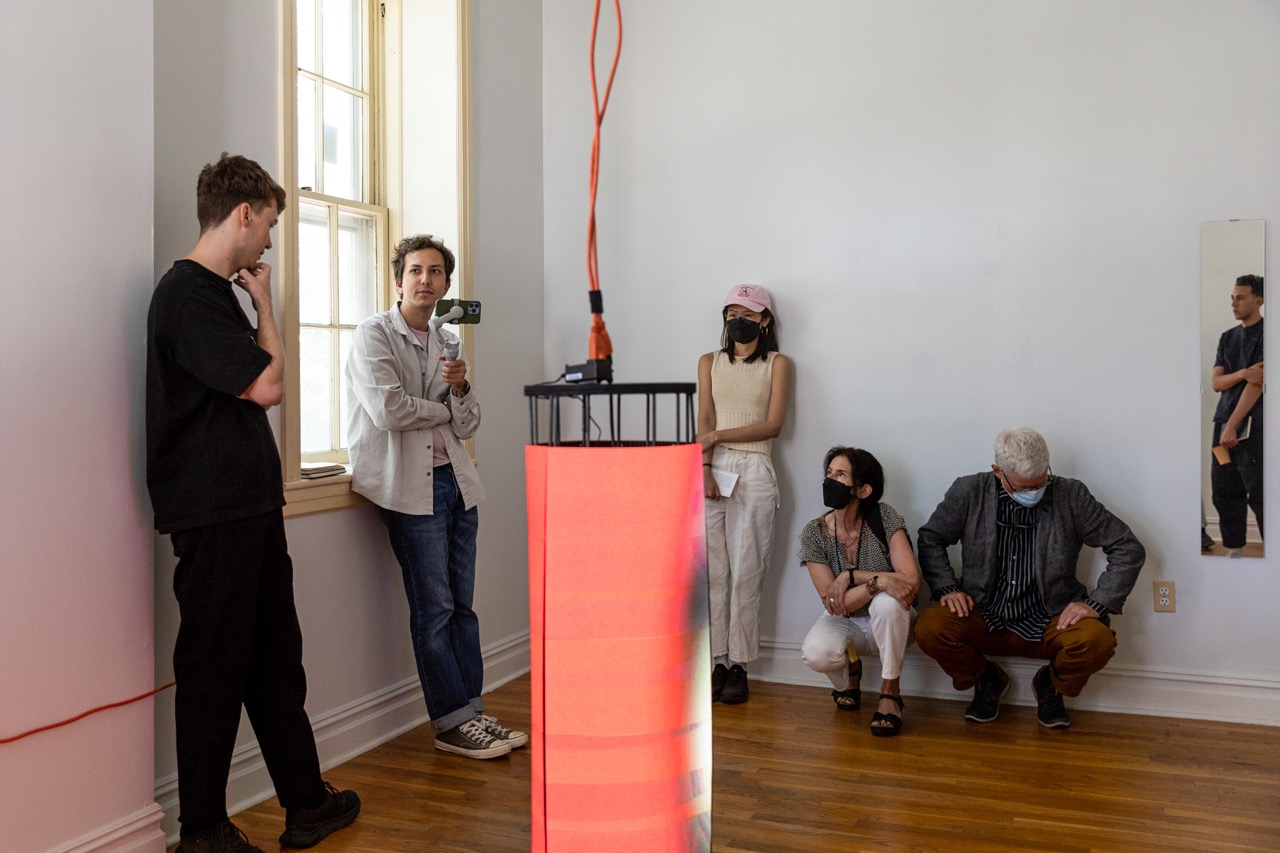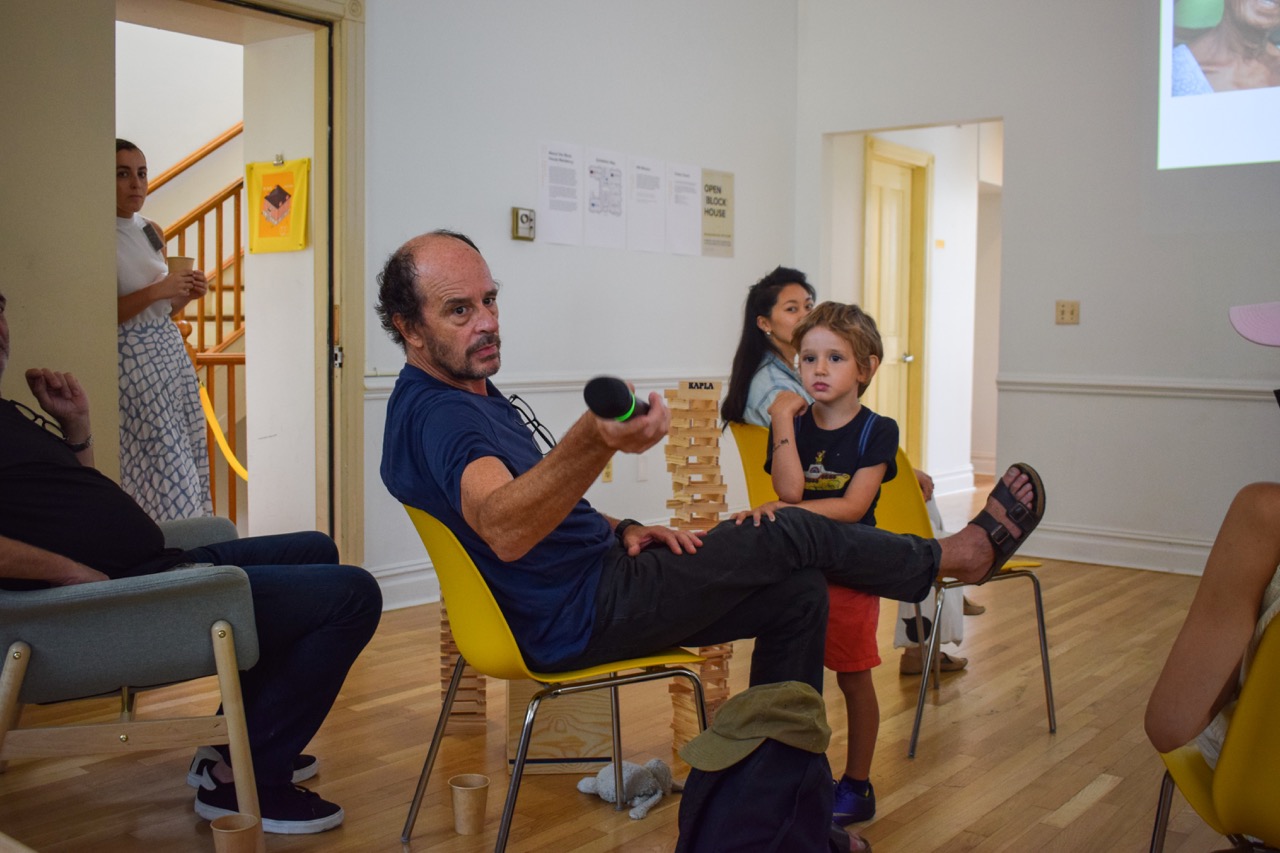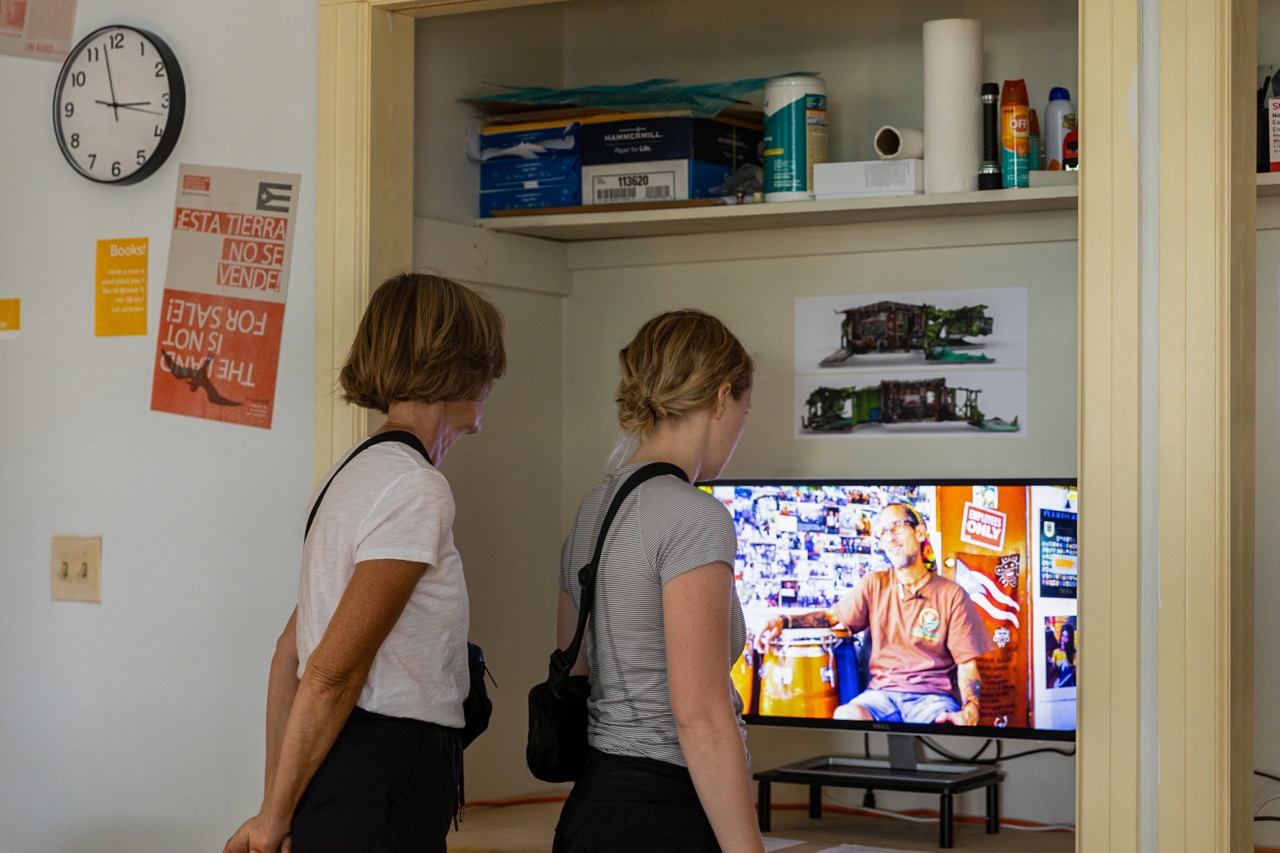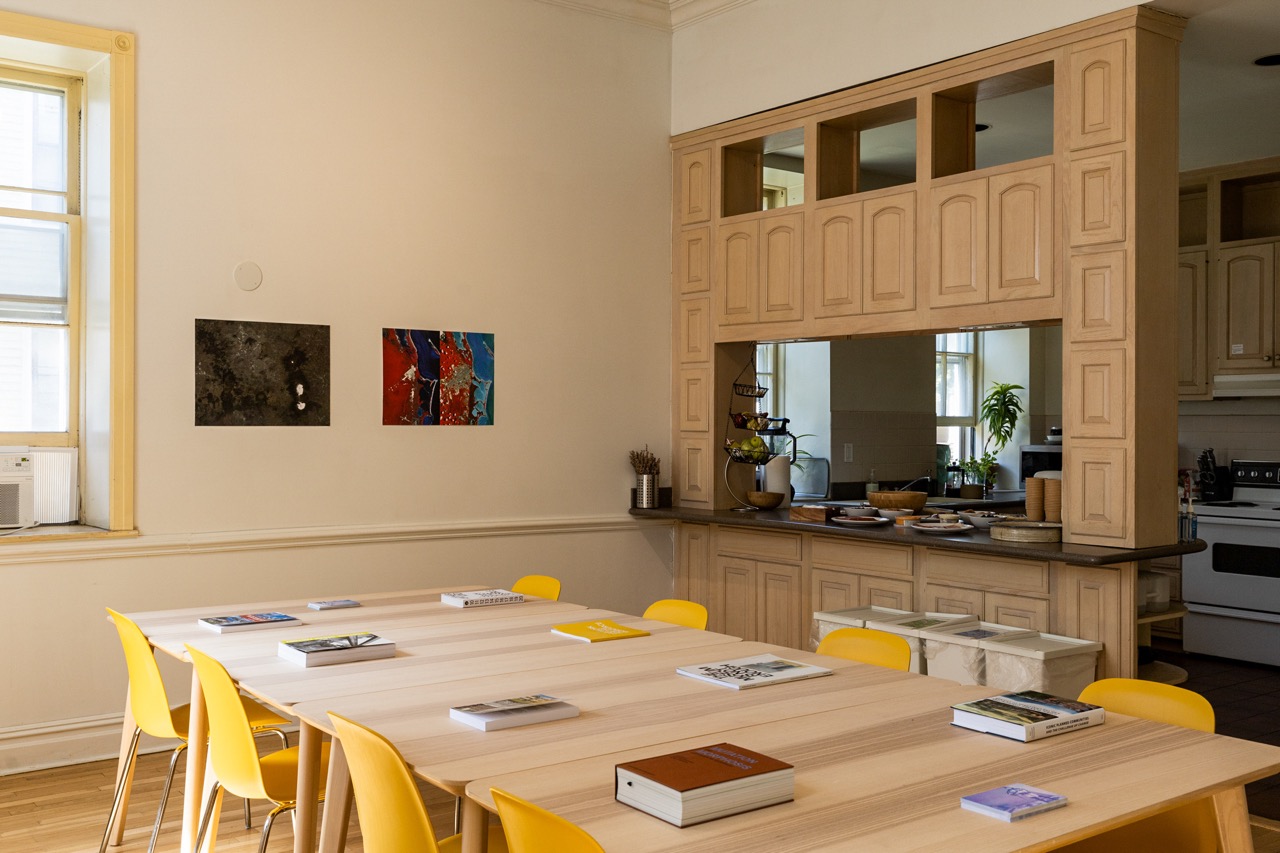 For the inaugural cohort of the IPA's Governors Island-based Residency program, an internationally recognized Selection Committee selected four Fellows to take up residence at the Block House. Fellows worked on independent projects and participated in a series of Open [Block] House events throughout the summer to share their work with the public, culminating in a public exhibition and gallery talks.

The Independent Projects Residency represented a major expansion of the IPA's
two-month Summer Fellowship, which gathered early and mid-career practitioners and academics working on social and environmental equity, climate change adaptation, and community-based alternatives to speculative real estate development. In contrast to the IPA's signature Fellowship programs, which focus on issues specific to New York City, the Residency asked Fellows to bring their own interests and projects to New York City, with its vast network of expertise and leadership in the fields of architecture, design and urbanism.

Fellows had an opportunity to present their work to the public at Open [Block] House events on Governors Island and participate in ongoing public and professional happenings in New York City. Each Fellow received invaluable project support through introductions and access to individuals and resources relevant to their project. Fellows were among the first to stay overnight on the island since the Coast Guard's exit in 1996, and were fully immersed in the culture of the various other organizations in residence on Governors Island.



Projects
Communal Land Tenure in the Caribbean
︎︎︎ Project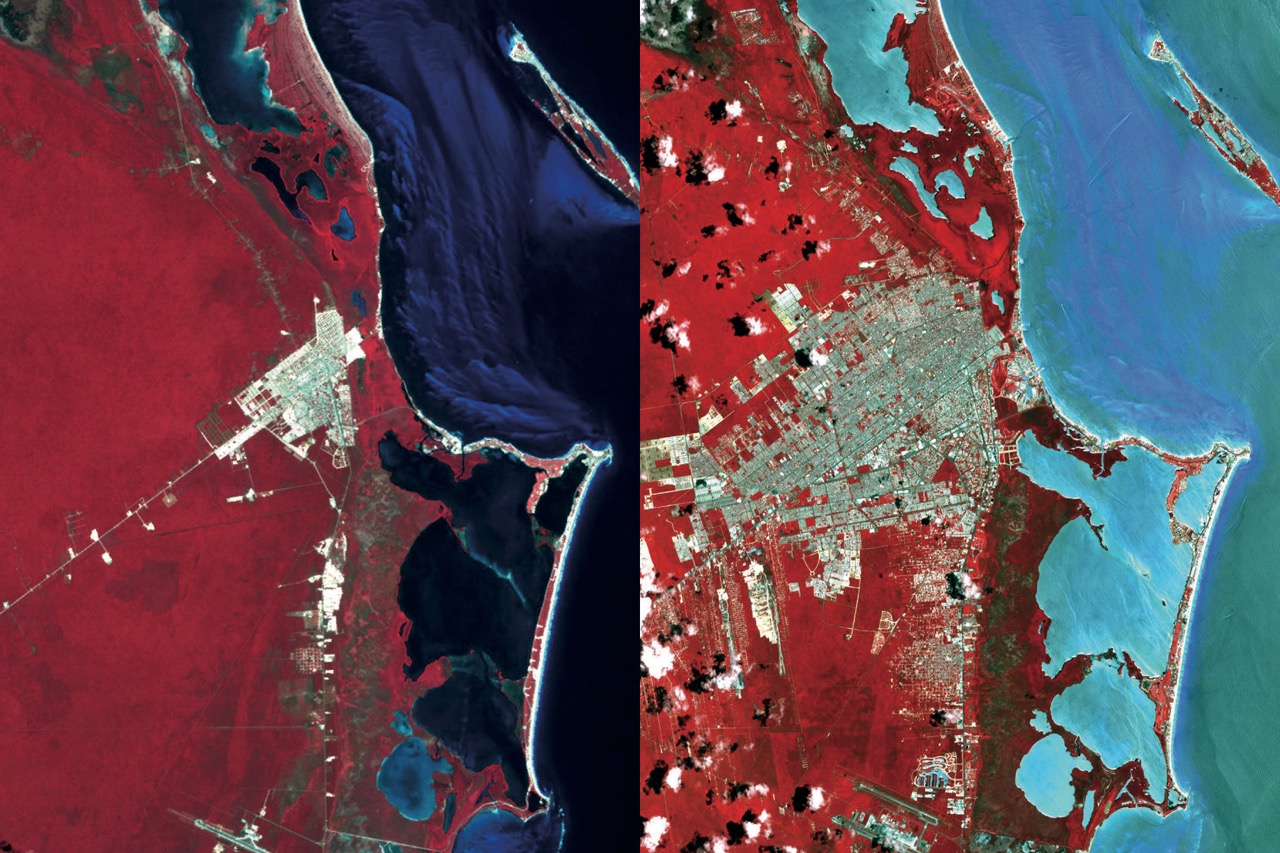 On Publicness
︎︎︎ Project
Slow.Blue.Hairy
︎︎︎ Project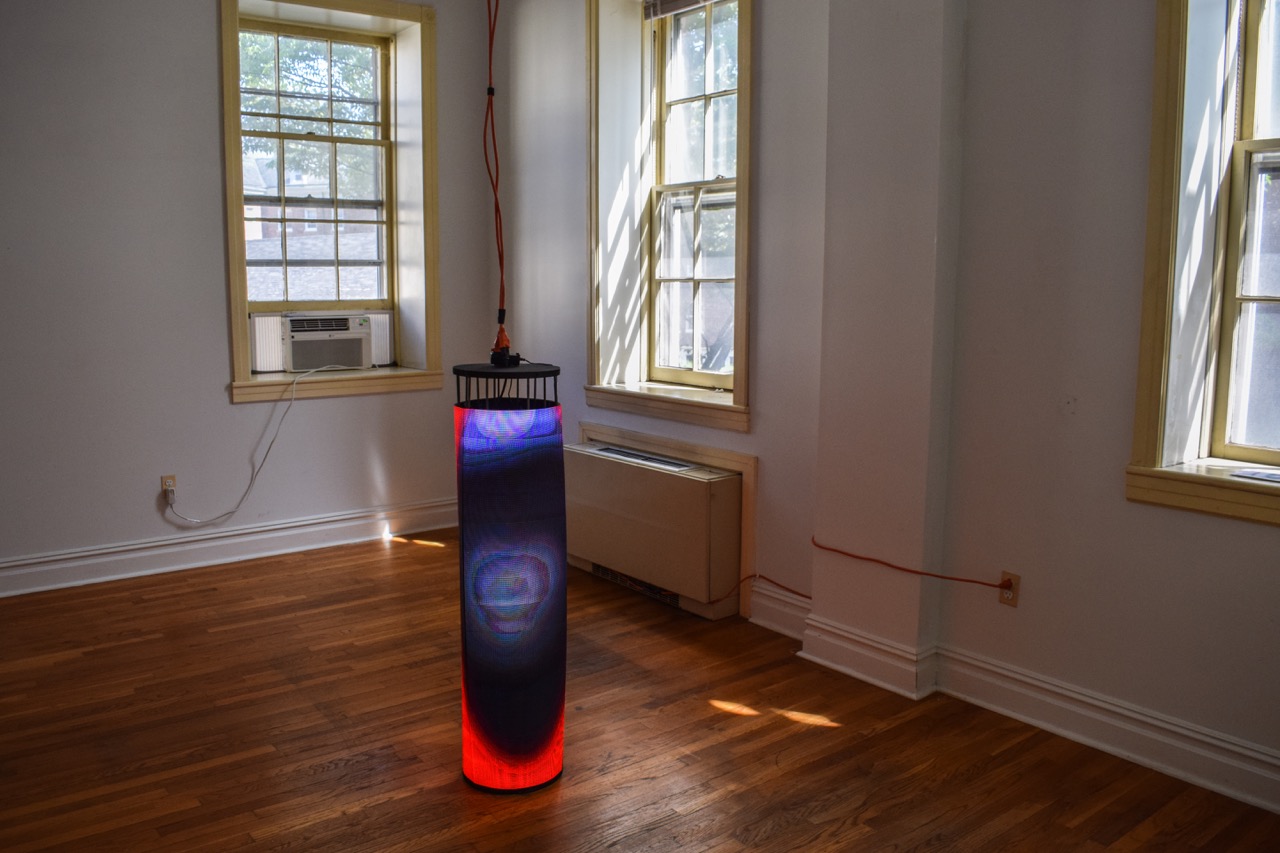 Impressibility Column
︎︎︎ Project
Events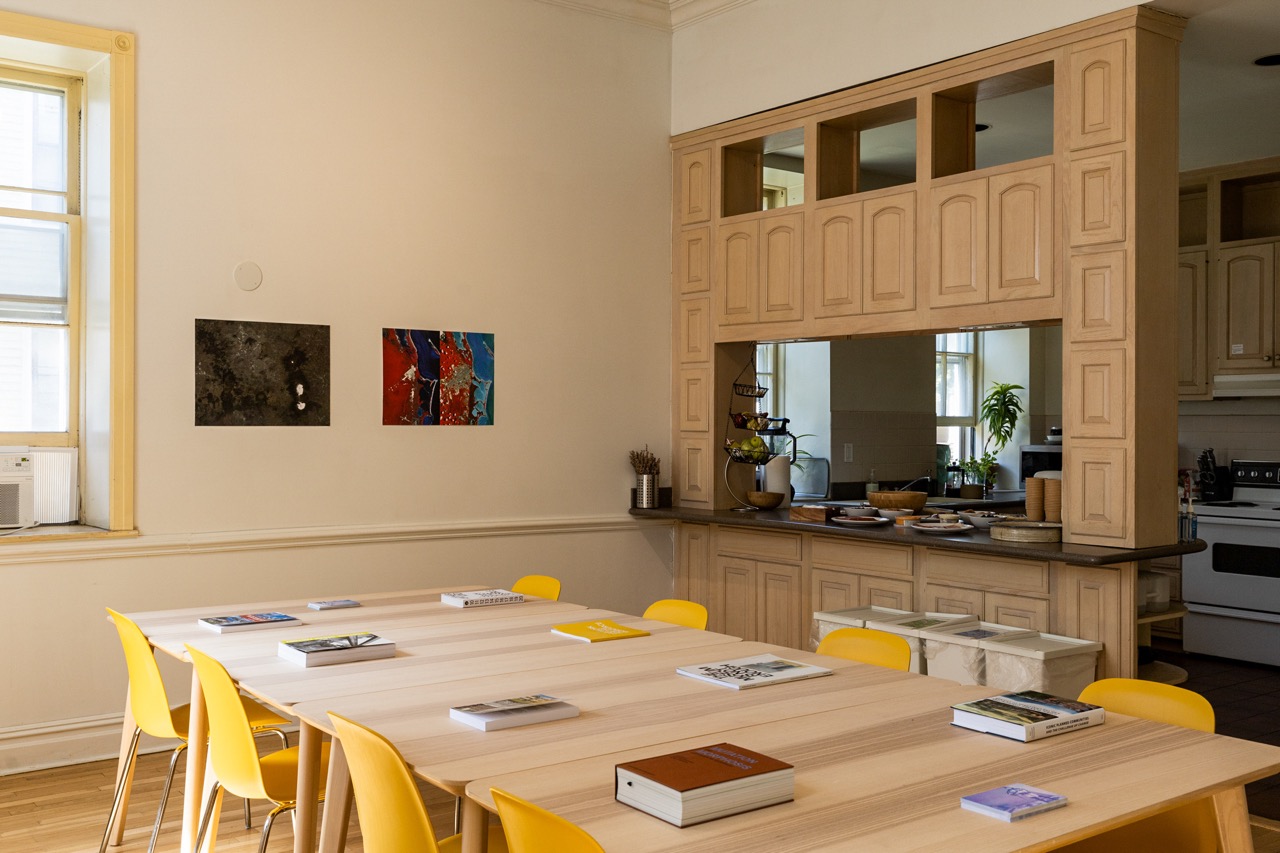 2022 Summer Exhibition
︎︎︎ Event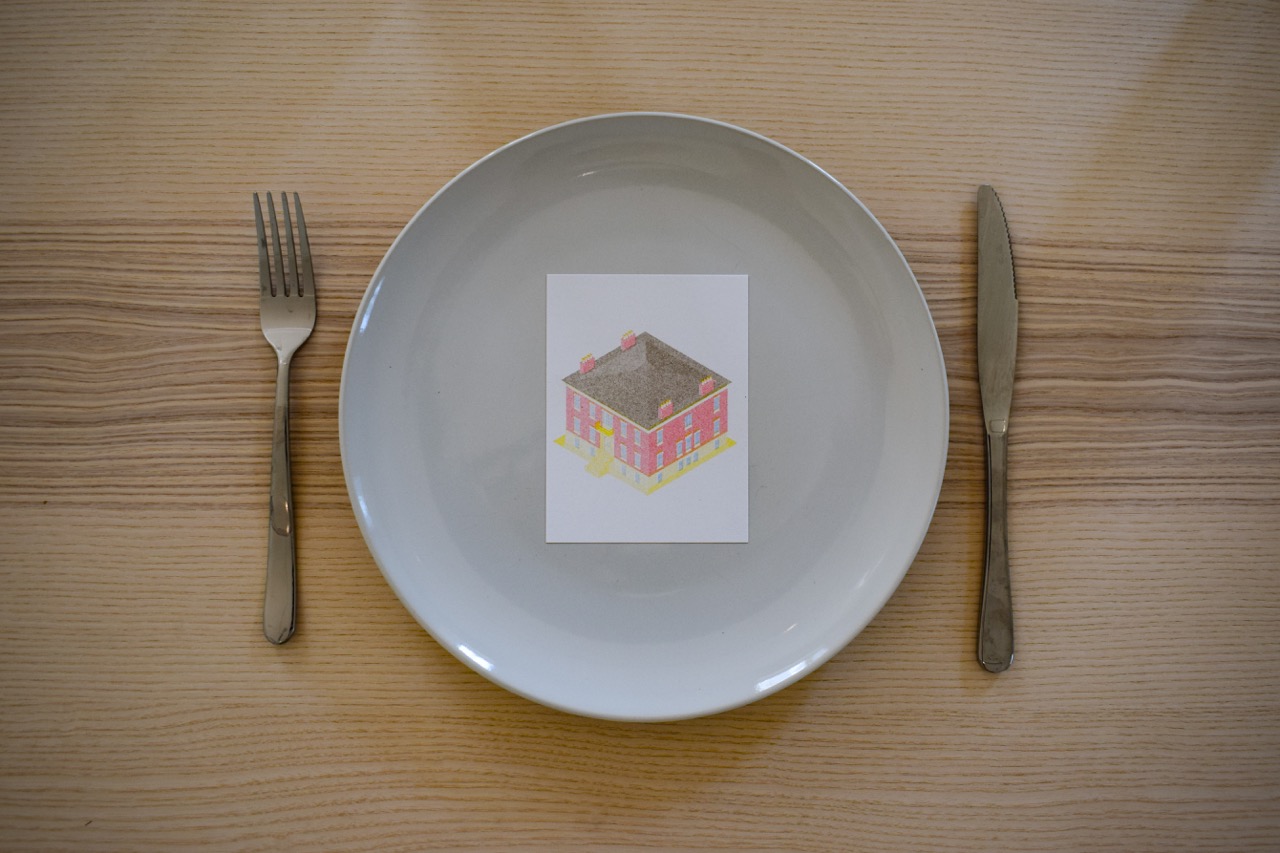 2022 Summer Dinner Party Series
︎︎︎ Project
2022 Summer Open [Block] House
︎︎︎ Event
Fellows
︎︎︎ View all
Related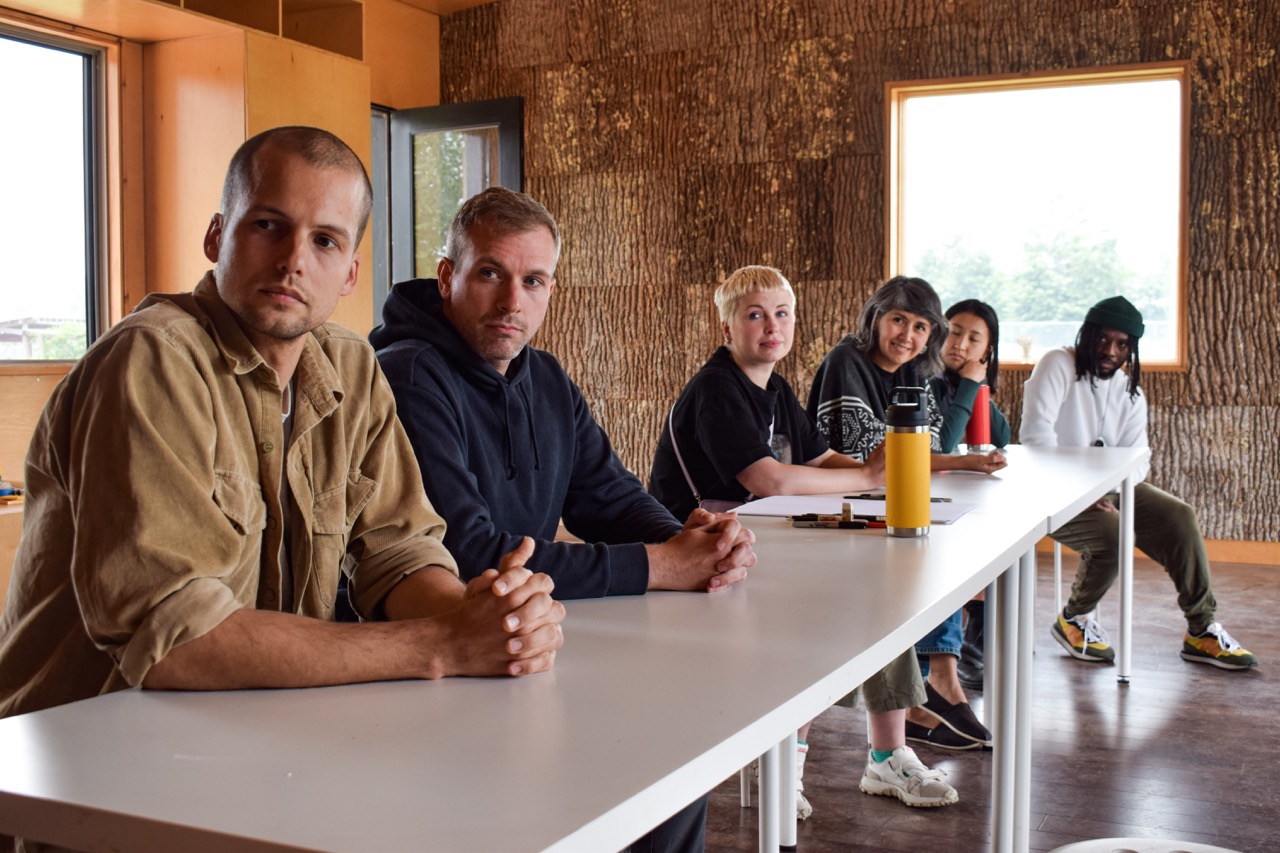 2023 Summer Residency
︎︎︎ Residency