2020 Fall Fellowship:
To BE or Not to BQE: A Post-Moses Community Vision

September 16, 2020 -
December 9, 2020
via Zoom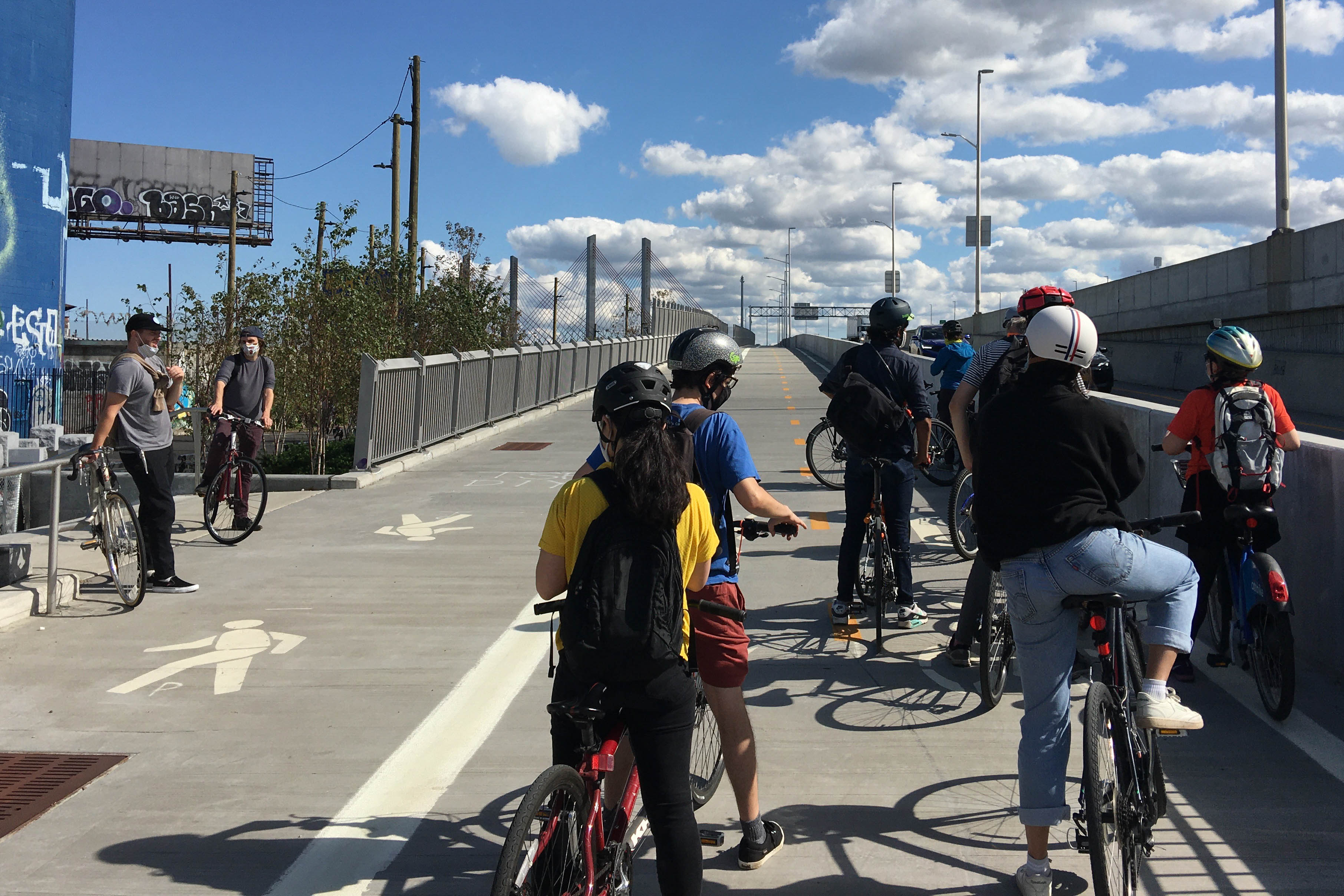 In 2019, Mayor DeBlasio convened a panel of experts tasked with delivering recommendations
on how to repair the deteriorating Brooklyn Queens Expressway. As reported by Curbed, an interesting conclusion was the panel's call for "a broader vision for the future of the highway," a comprehensive overhaul of the entirety of the BQE from Staten Island to Queens, "rather than the piecemeal approach that DOT proposed for the triple cantilever section beneath The Promenade".

That broader vision includes the seeming radical query: What about just tearing the BQE down? This question has been resonating within the NYC political structure. In 2020, City Council Speaker Corey Johnson included a call for a "fresh look at the BQE problem" in his State of the City address in March, urging the city to study alternatives to the roadway's reconstruction "including the removal of the BQE in its entirety."

Other cities have seen highway deconstruction as a means to redress the challenges of climate change, environmental justice, quality of life and urban development in one fell swoop. San Francisco's Octavia Boulevard, The Harbor Drive Freeway in Portland, Oregon, Boston's Big Dig, and Rochester's Inner Loop East and North are precedents in removal and relocation that produced measurable urban benefit.

Our city could use the same means to redress the displacement and segregation intentionally implemented through the BQE as it was authored by Robert Moses.

What could we do with the land if the BQE just wasn't there? What could we build instead? Restore the stolen parks, build another Eastern Parkway, refill the blocks along Hicks Street, remove the trench through Williamsburg, reconnect Calvary Cemetery, use the right-of-way for a proper AirTrain to LaGuardia, return 3rd Avenue to Sunset Park, create a new gateway to Brooklyn at the foot of the Brooklyn Bridge?


Projects
Freight, Mobility, Community
︎︎︎ Project
NYC LOOP
︎︎︎ Project
BQE!
︎︎︎ Project
From Hacking to Housing
︎︎︎ Project
Pre/Post BQE
︎︎︎ Project
Events
2020 Panel Series
︎︎︎ Panel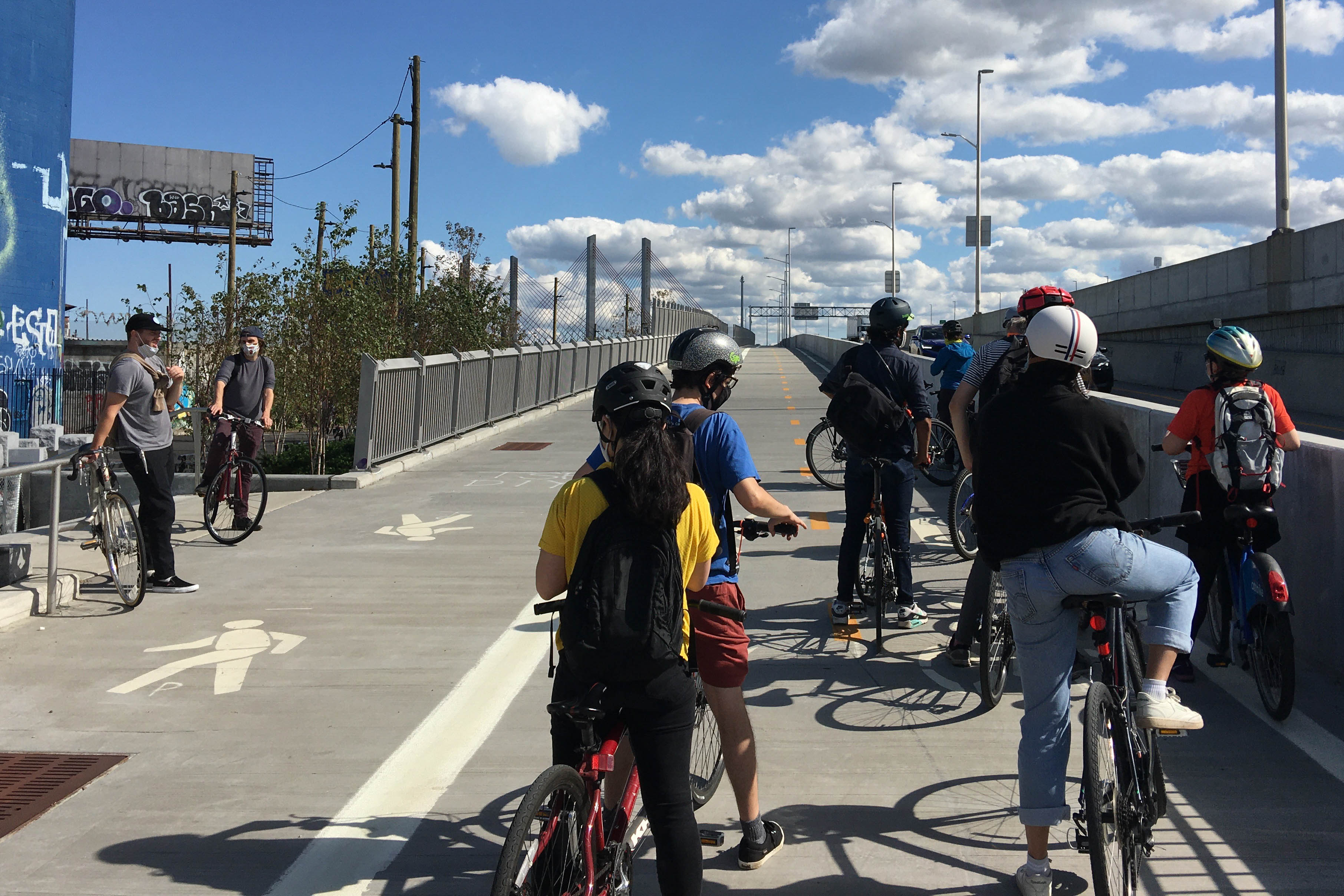 BQE Bike Tour
︎︎︎ Event
Fellows
︎︎︎ View all
Related
BQE 2053 Symposium
︎︎︎ Event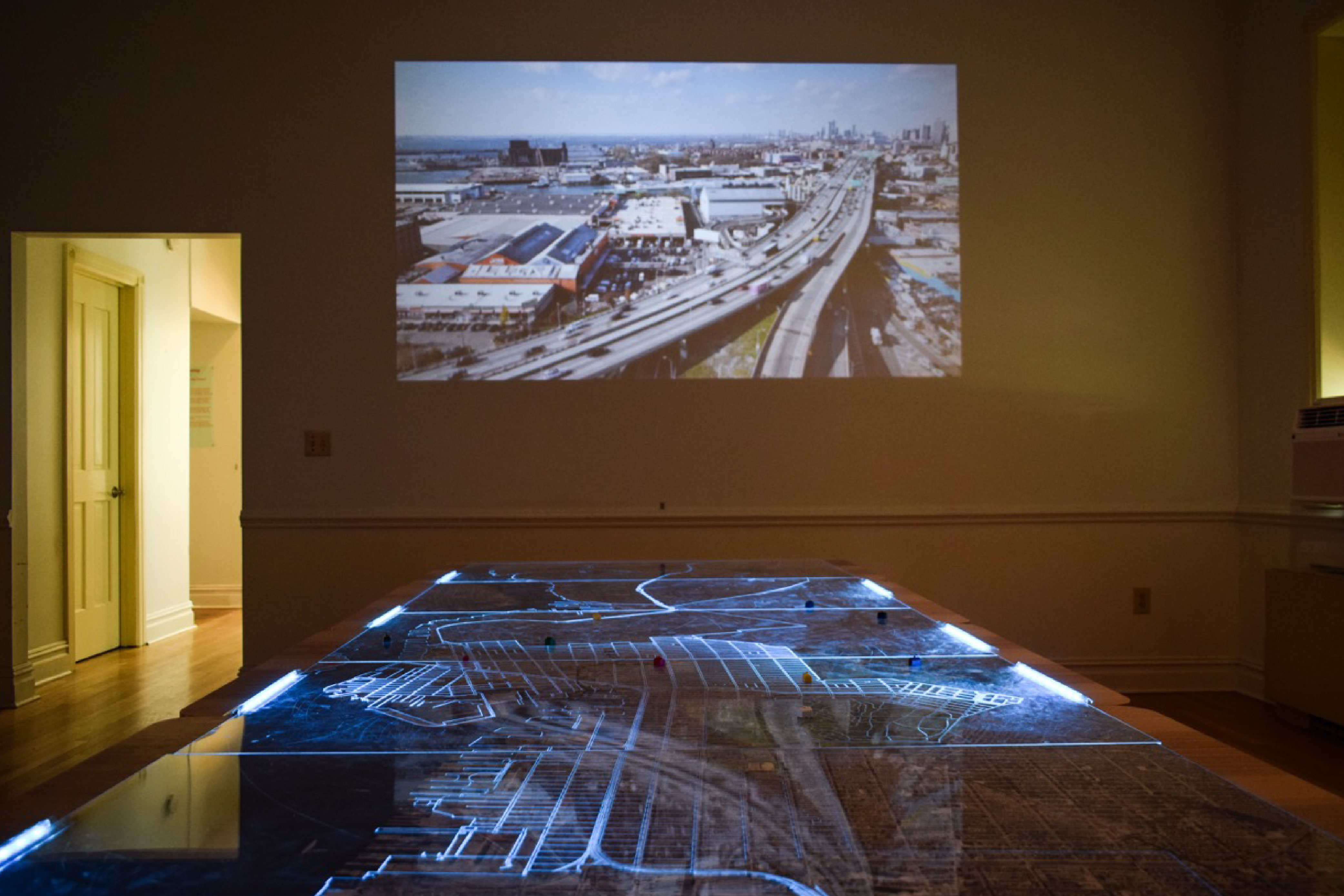 BQE 2053 Exhibit
︎︎︎ Exhibit
2022 Fall Fellowship
︎︎︎ Residency