Red Hook Reboot
Community Board 6

Ankita Hattangadi, Roshi Gupta, Vishal Amler Dharma
2022 Fall Fellowship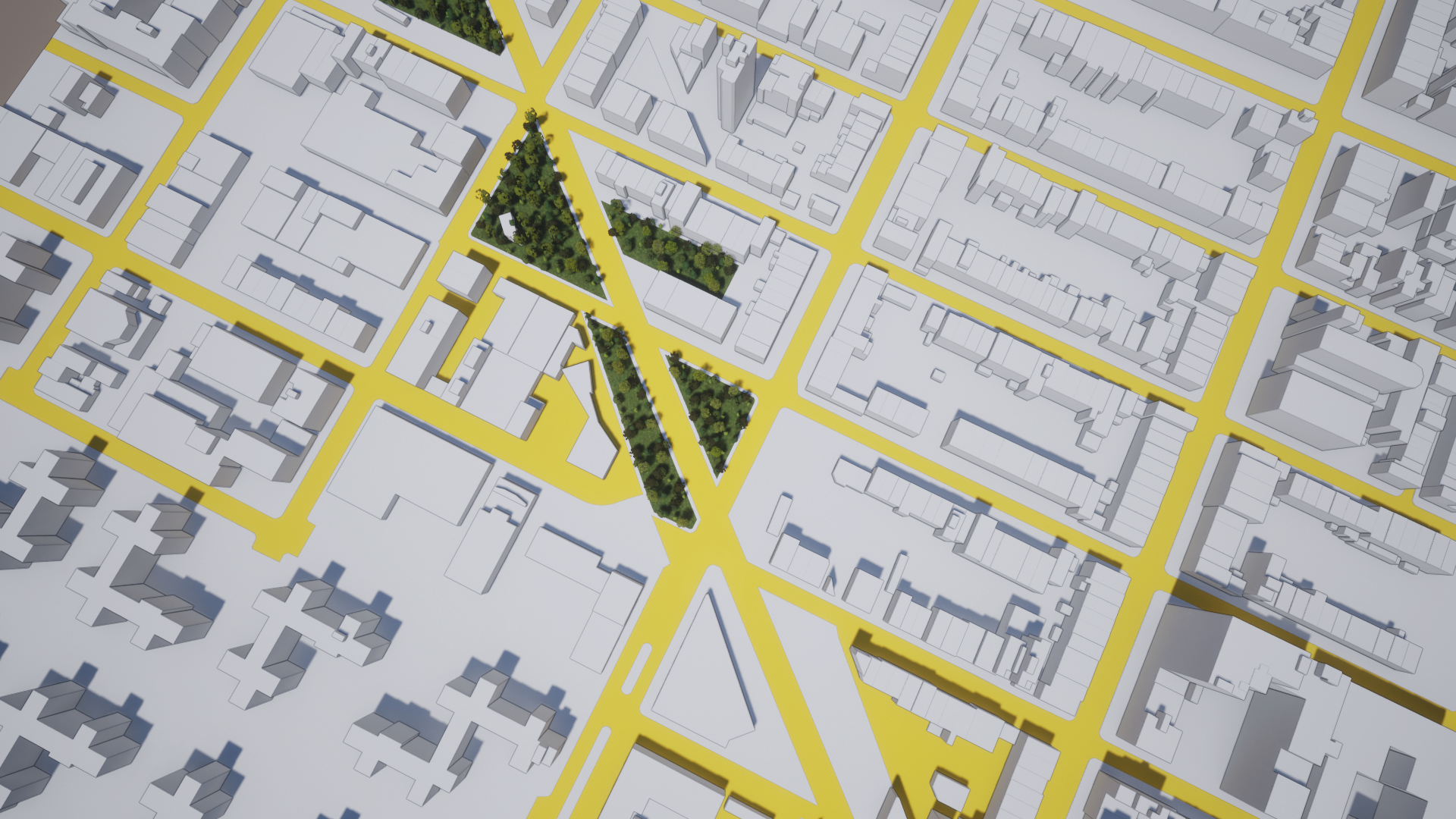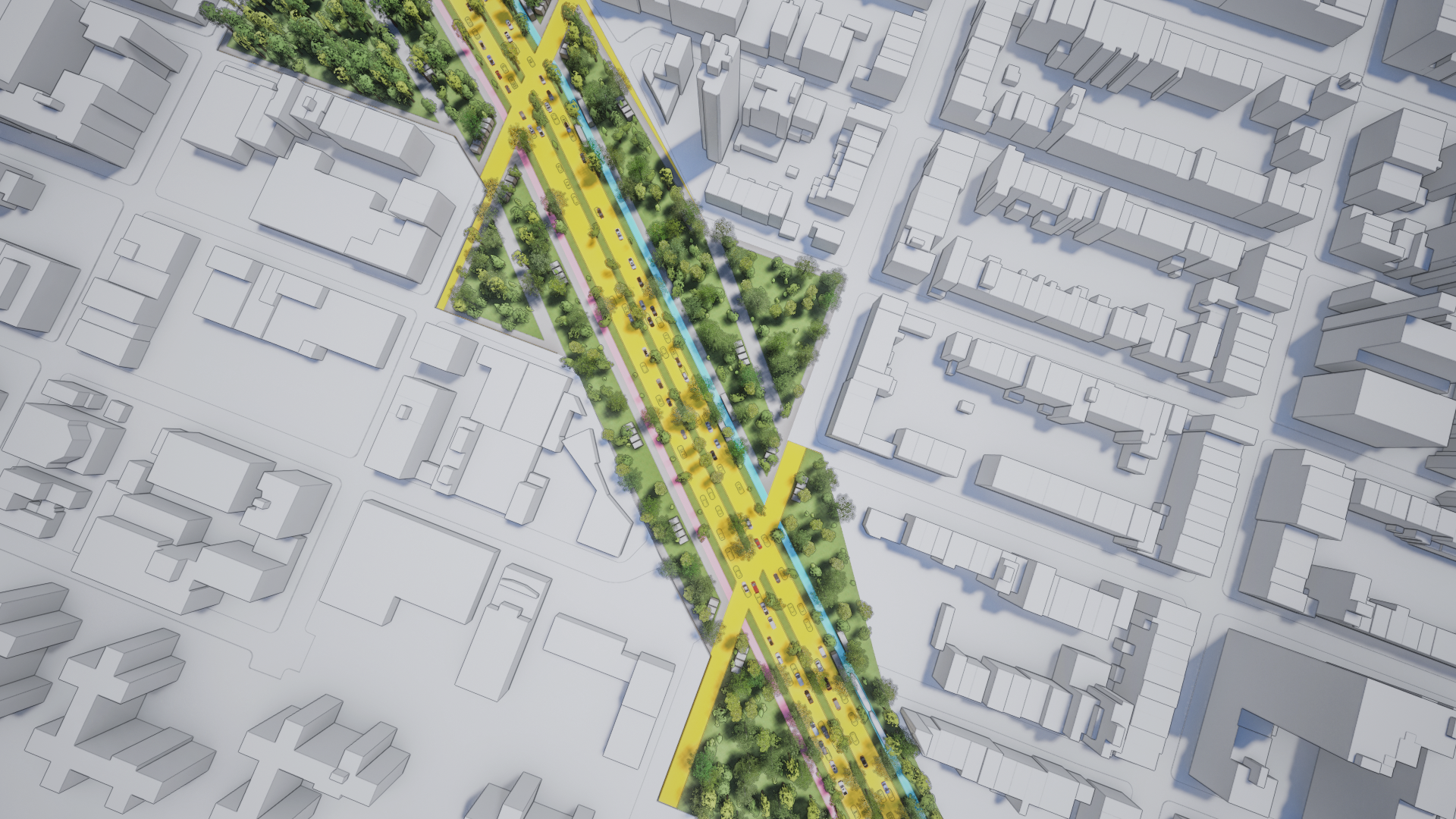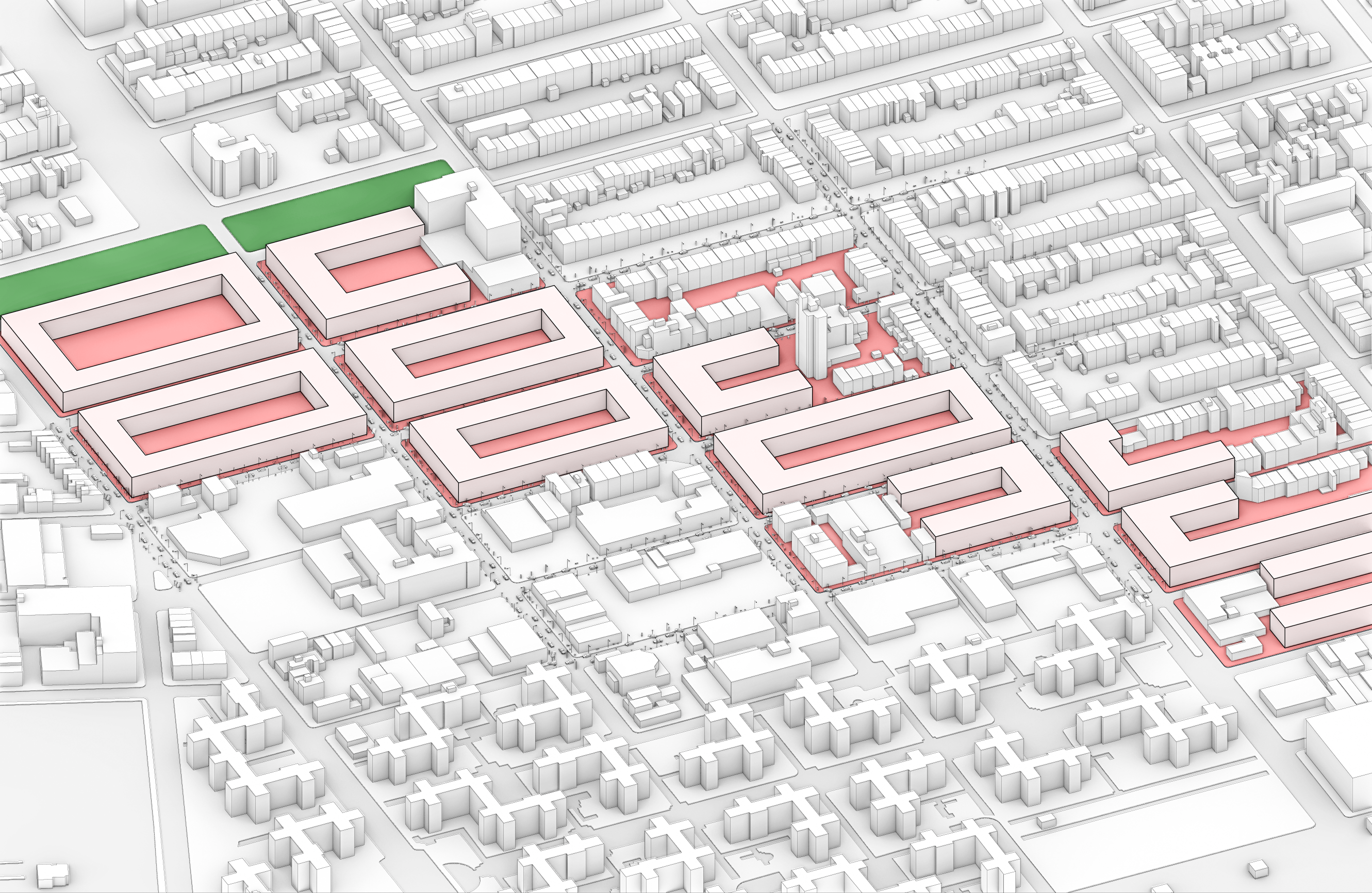 The 1770 "Plan of the City of New York" by Bernard Ratzer, a British army officer, surveyor, and cartographer, shows Red Hook as a marshy landscape with wetlands, ponds, and streams. In the 1800s, landfill at the Atlantic and Erie Basins expanded the shoreline to support the burgeoning shipping industry. In the early 1900s, Red Hook became a dumping ground referred to as "Tin Can Mountain" and home to hundreds of people living in shantytowns. The Red Hook Houses, one of the city's first public housing projects, were completed in 1938.

Robert Moses' Brooklyn-Queens Expressway, built between 1937 and 1964, separated the vibrant low-rise neighborhoods of Cobble Hill and Red Hook with a trench and viaduct, isolating Red Hook from adjacent urban fabric. While a robust streetcar network once connected Red Hook with the rest of Brooklyn and New York City, current residents are not well served by public transportation, with travel time of at least 50 minutes to Midtown by bus. In addition to limited transit options, residents are concerned about air and noise pollution as well as safety for pedestrians and cyclists.

Urban highways create displacement of residents, disconnection of intact urban fabric, and disinvestment in the areas they divide, but proposals to remove them are often met with concerns about the potential increase in traffic on local streets and gentrification of adjacent neighborhoods.

However, in Red Hook alone, at least nineteen acres of land lost under the BQE viaduct could be put to better use. We investigated opportunities for recapturing this potential land bank by reconnecting the neighborhood, taking into consideration housing, transportation, pedestrian safety, recreation, community culture, and ecology. We explored several alternative strategies including reviving the original street grid to optimize housing opportunities and developing multi-modal boulevards with streetcar networks, bike paths, and community-driven infrastructure.




People
Related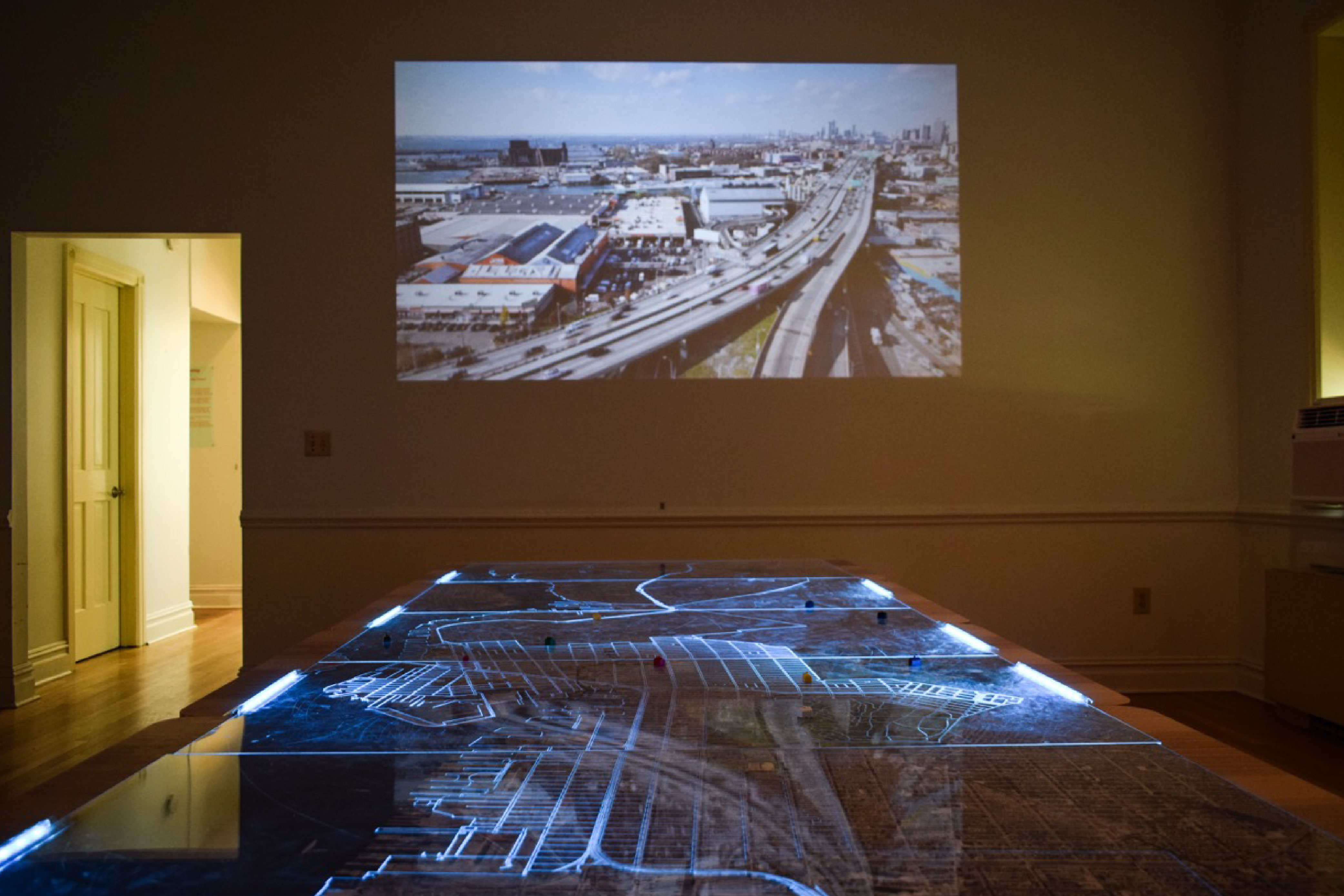 BQE 2053 Exhibit
︎︎︎ Exhibit
BQE 2053 Symposium
︎︎︎ Event
2022 Fall Fellowship
︎︎︎ Residency