10th Annual Fall Fête

Friends Party
September 23, 2023 @ The Block House
︎︎︎Buy tickets
Benefactors Dinner
October 11, 2023
@ The Block House
︎︎︎Buy tickets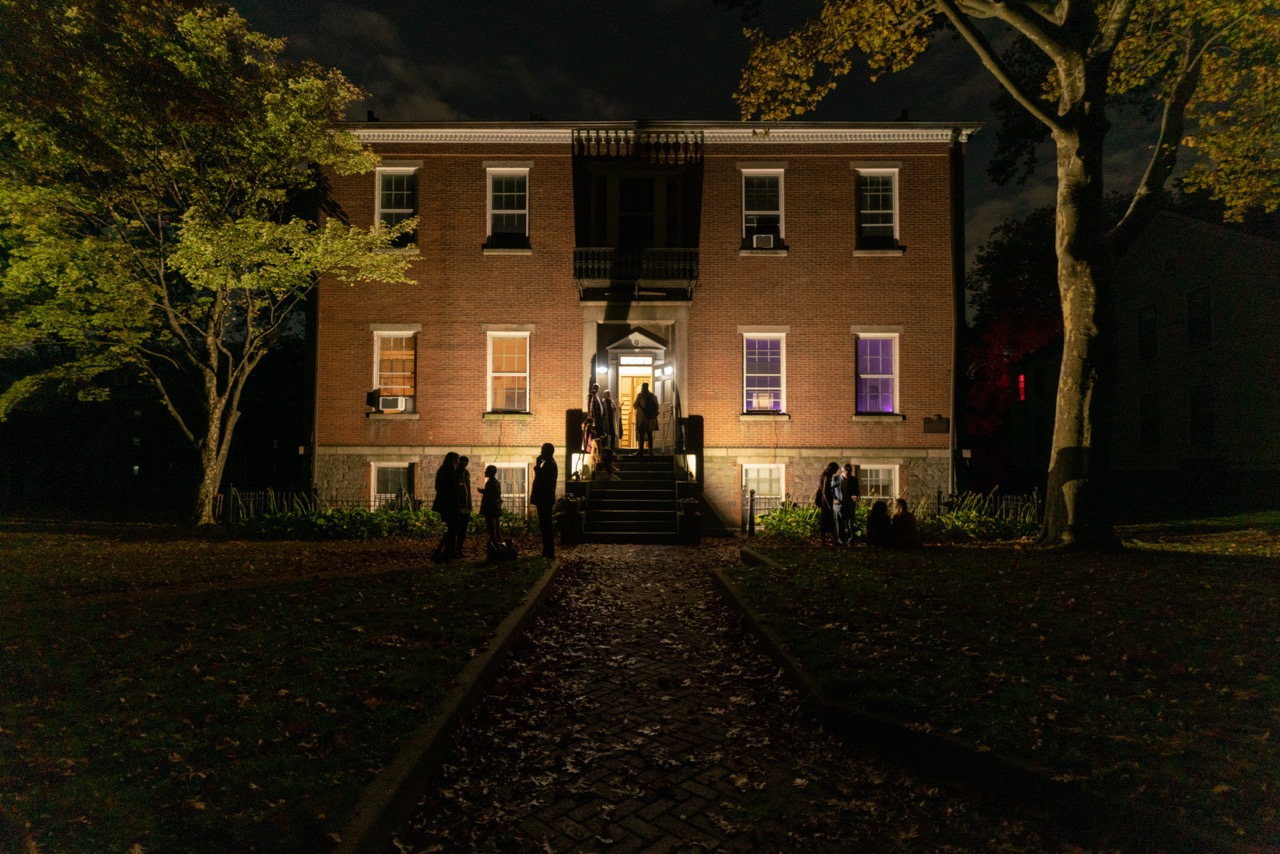 Please join us at the 10th Annual Fall Fête to celebrate a decade of IPA programs and public engagement that use design to address social, physical, and environmental inequity in our city.
This year, one party has become two:
Friends Party on September 23rd, 5–9pm for an evening of dancing, music, and good friends.
︎︎︎Buy tickets
Benefactors Dinner on October 11th, 6–9pm with a cocktail reception and dinner prepared by a special guest chef.
︎︎︎Buy tickets
Both events will be held at the IPA's Block House on Governors Island – a five-minute ferry ride from downtown Manhattan and Brooklyn.