10th Annual Fall Fête


Friends Party
September 23, 2023
@ The Block House

Benefactors Dinner
October 11, 2023
@ The Block House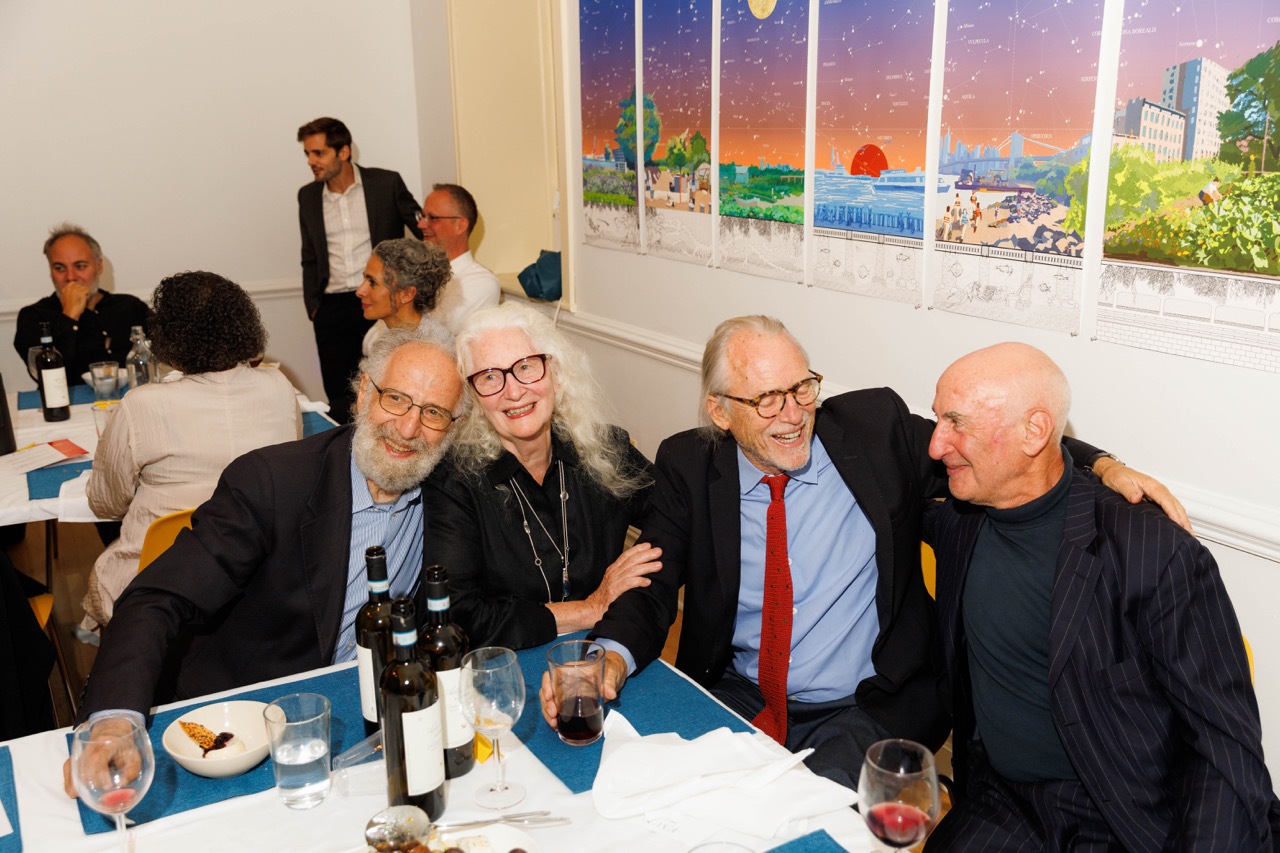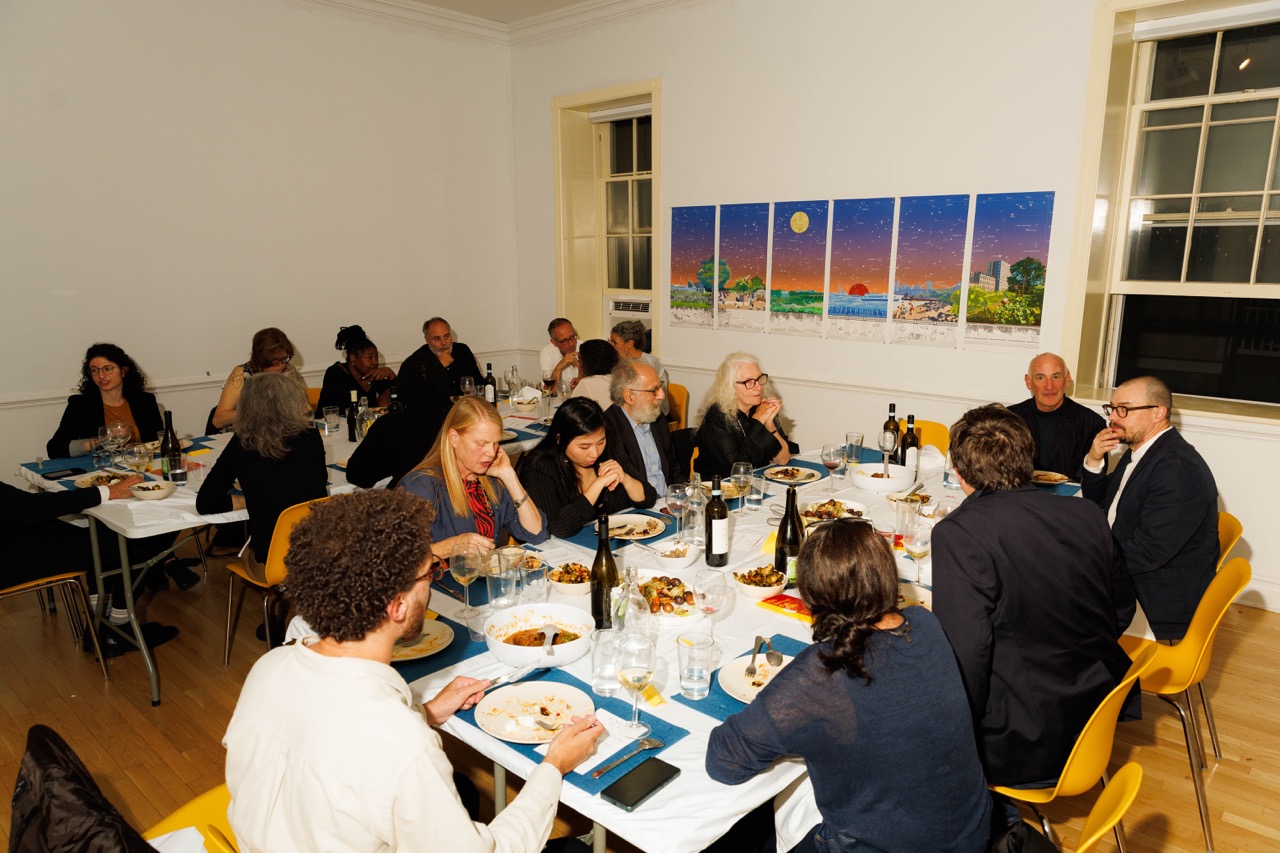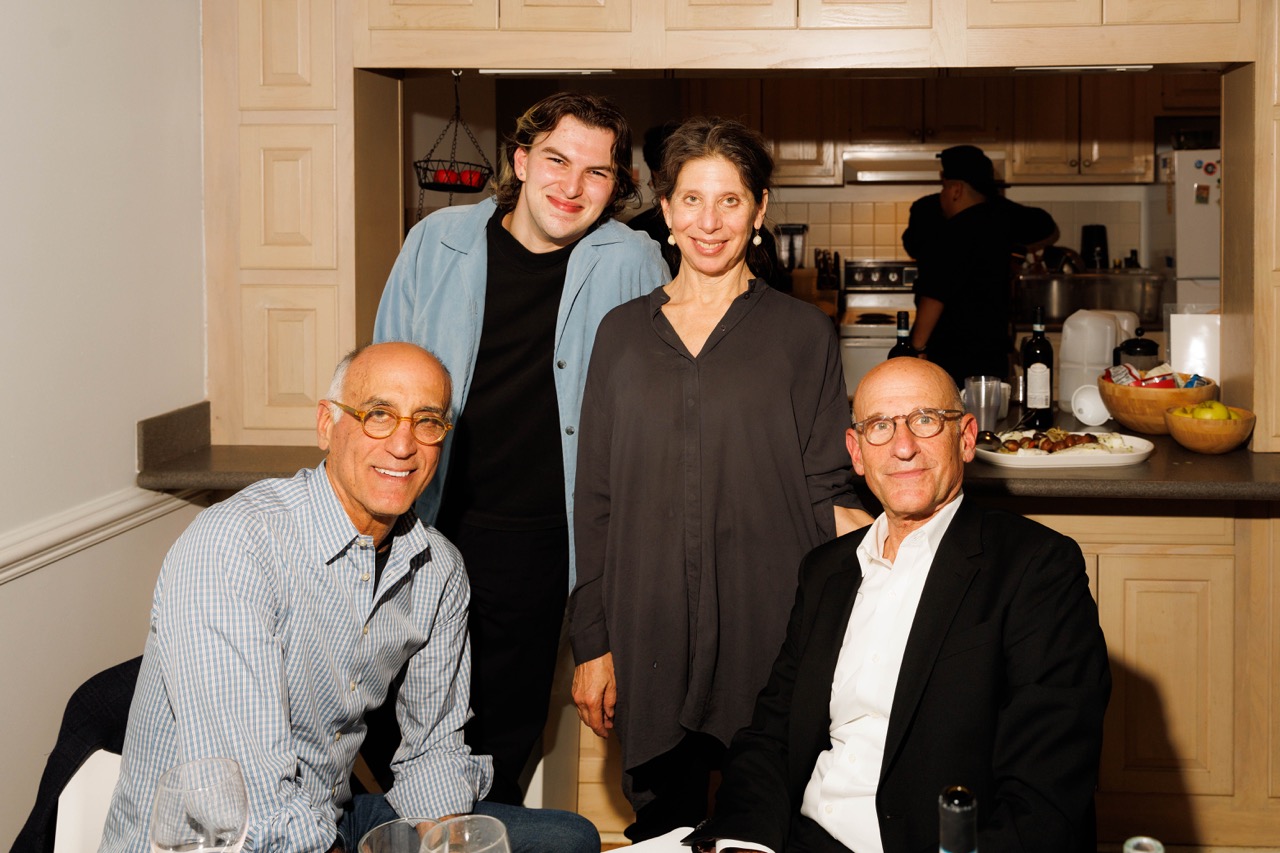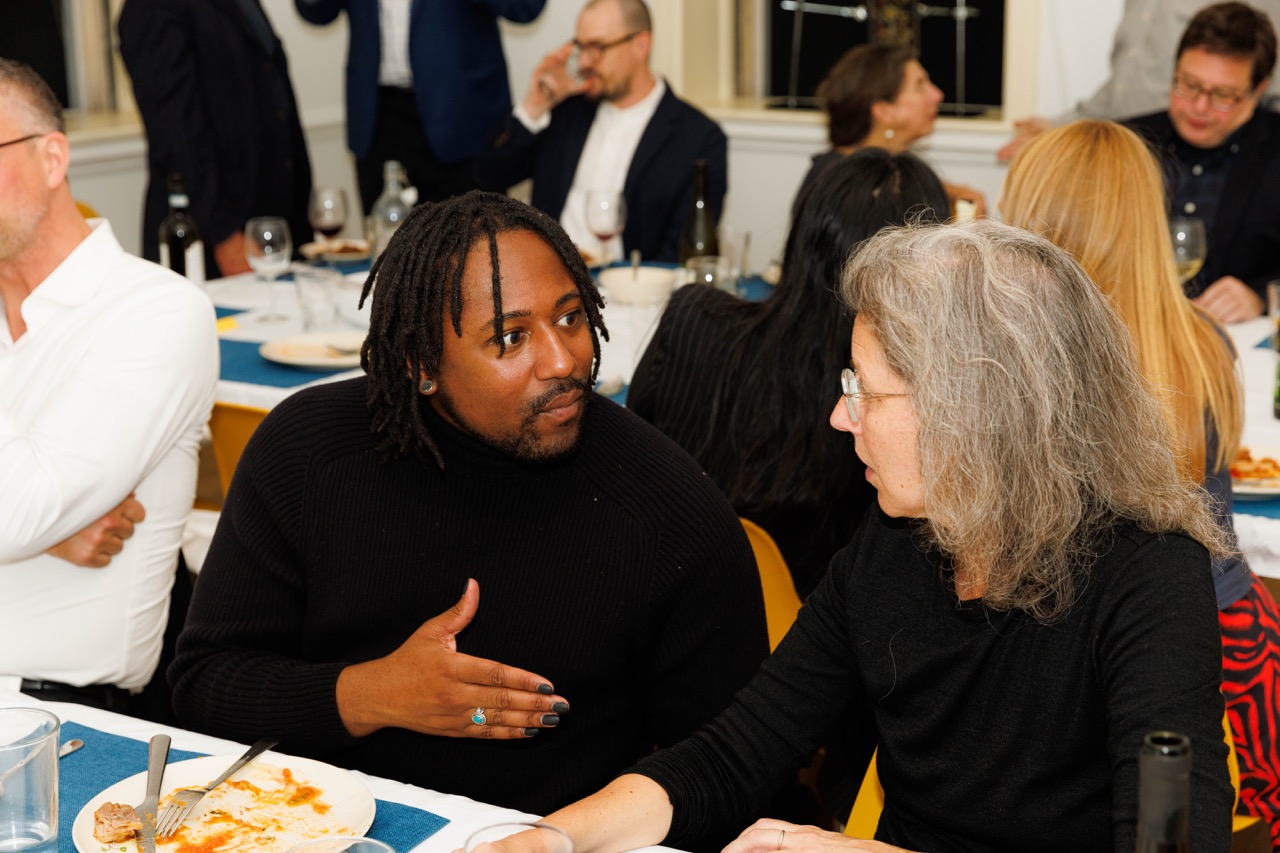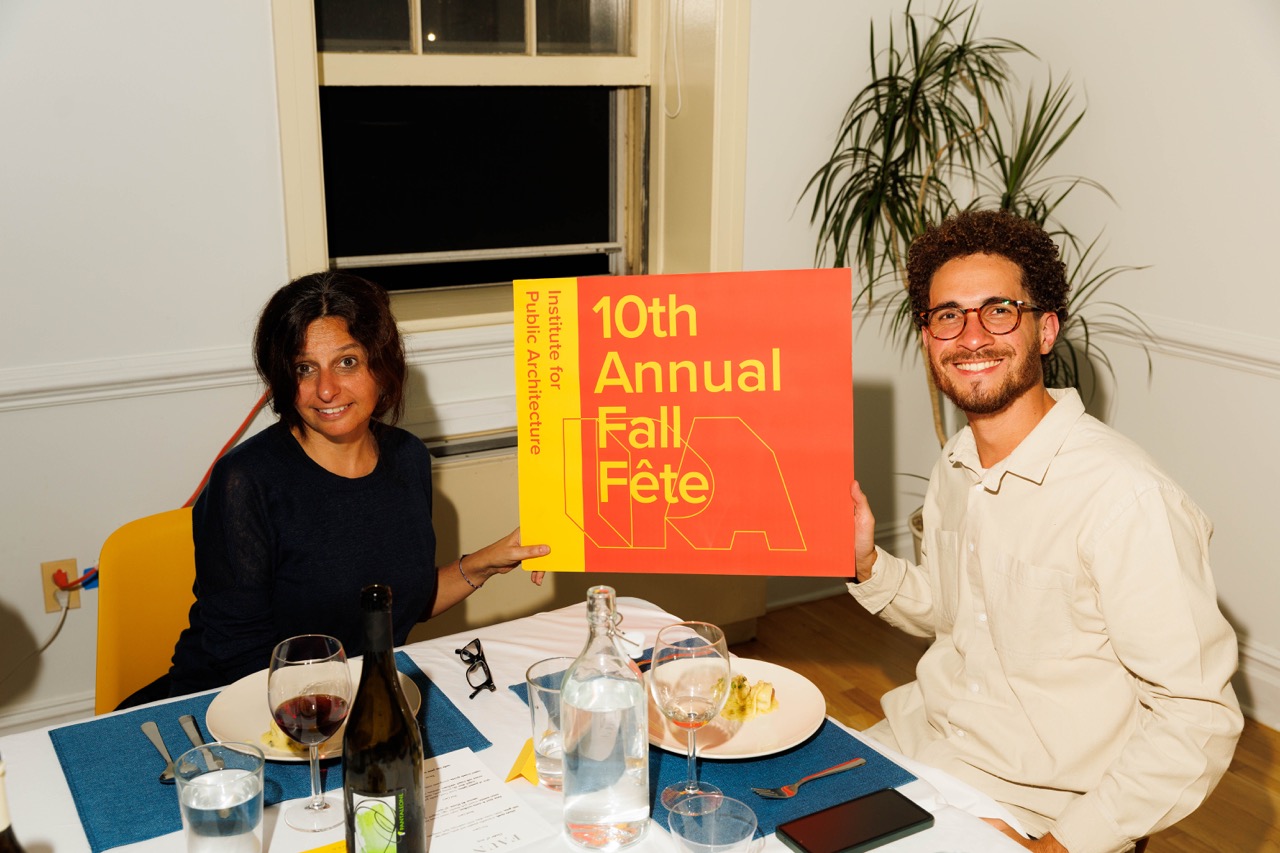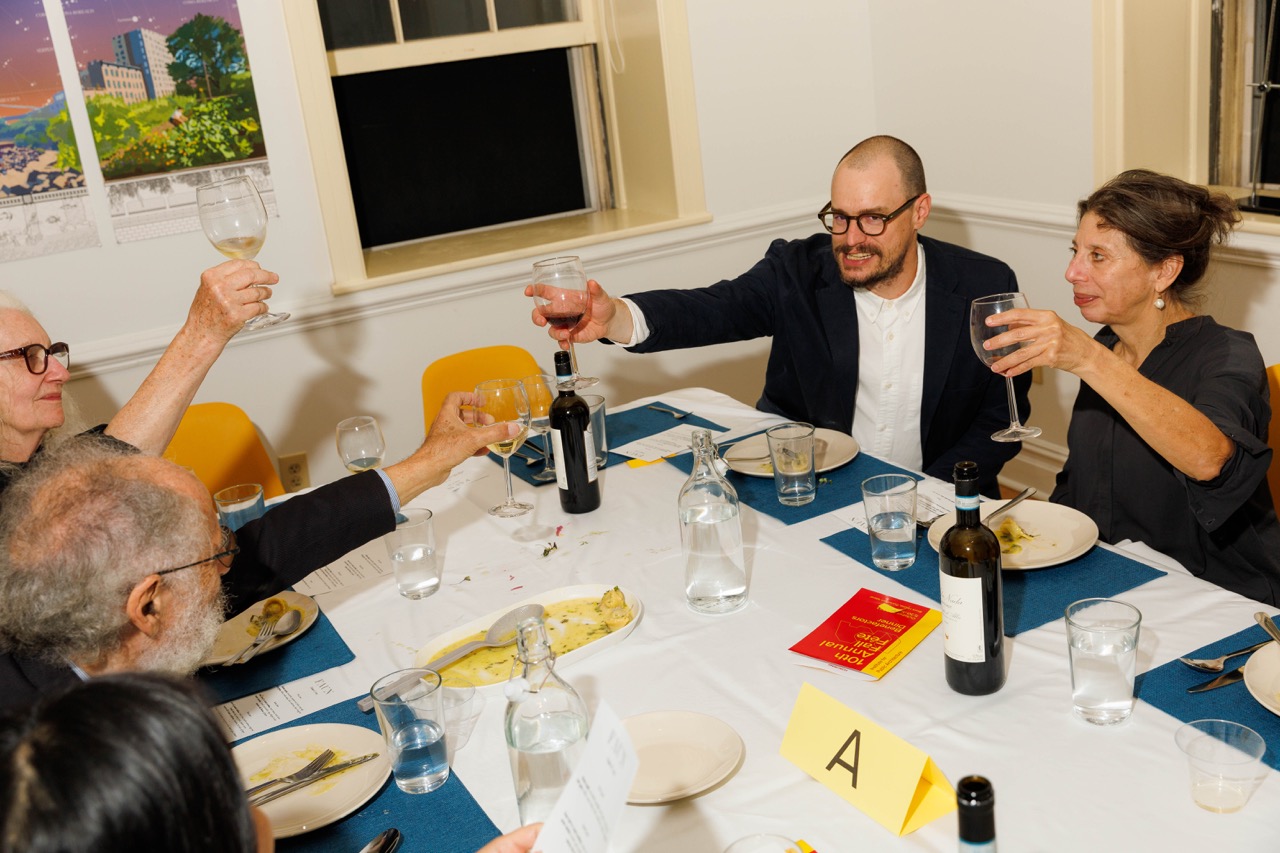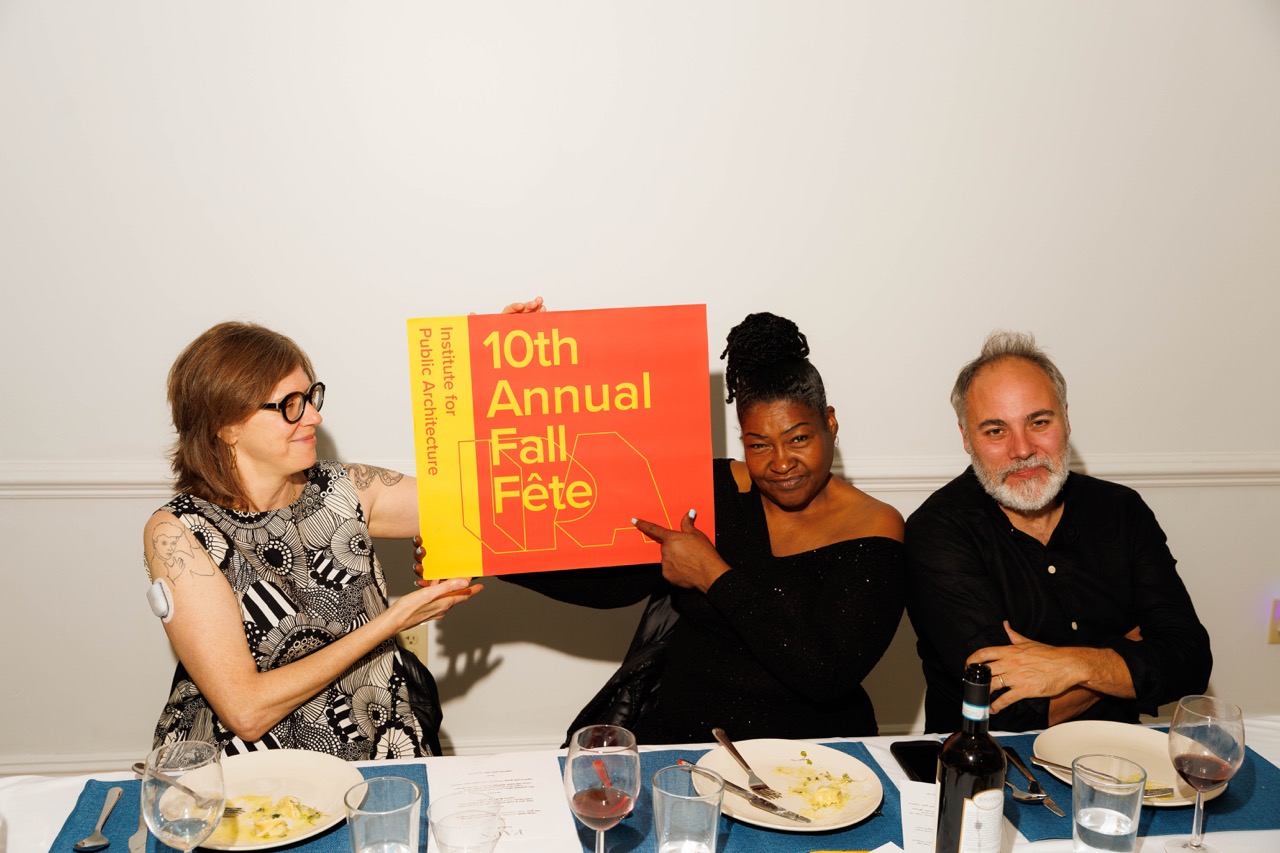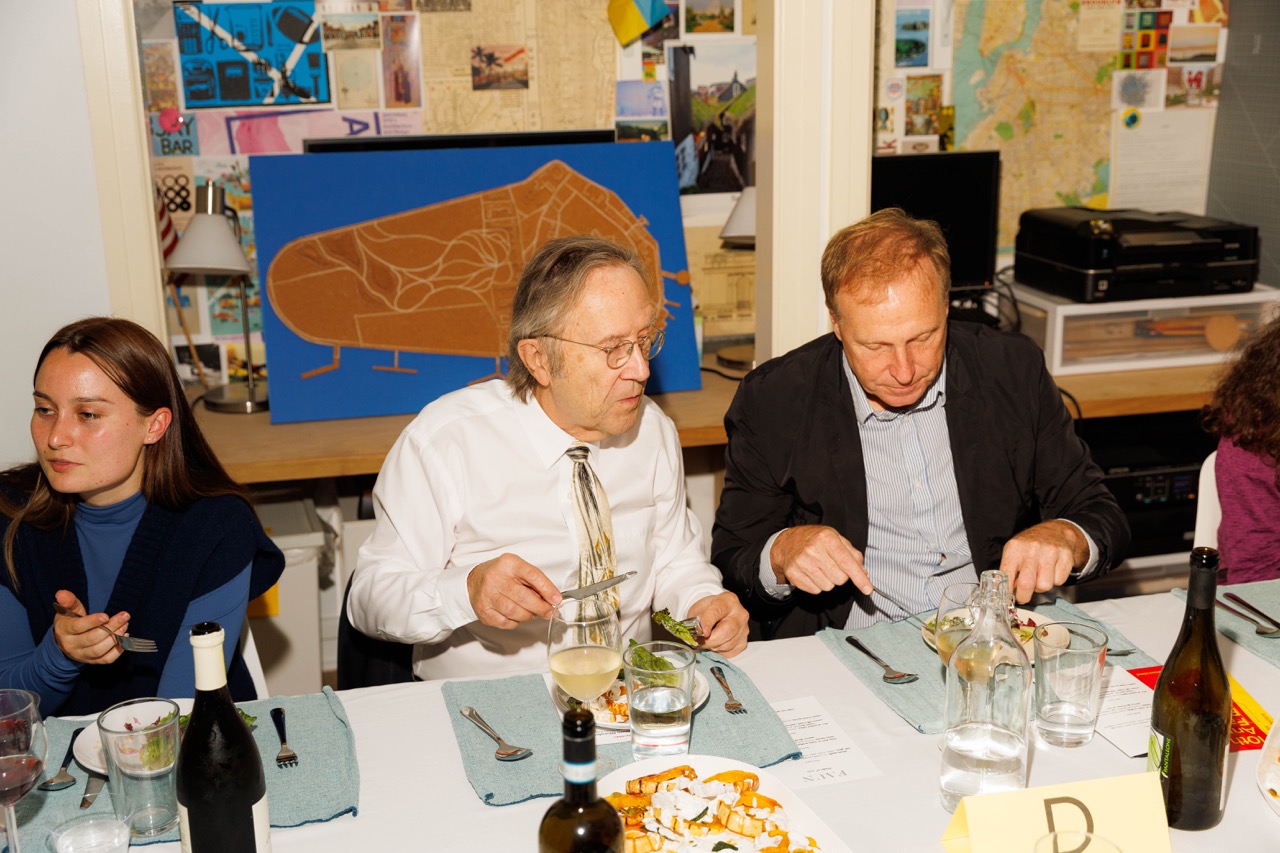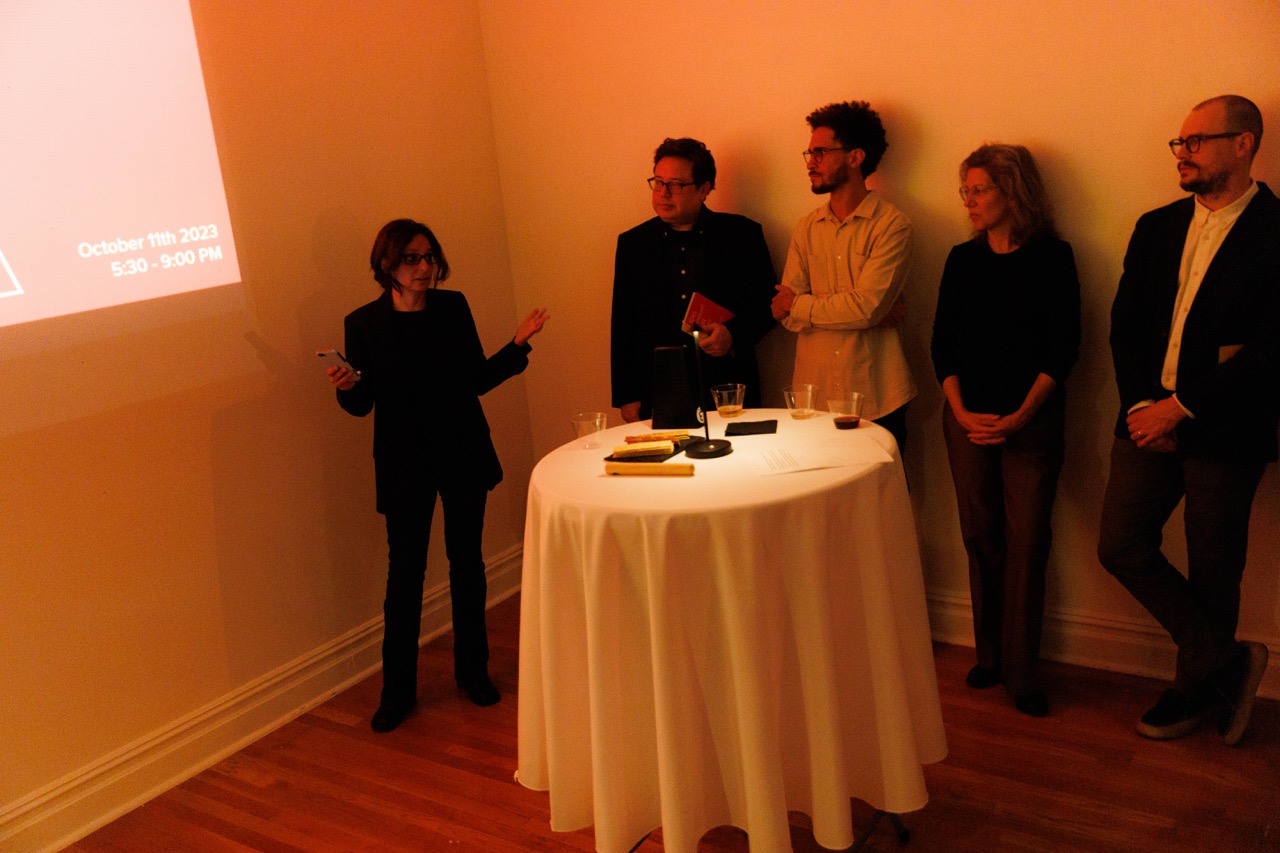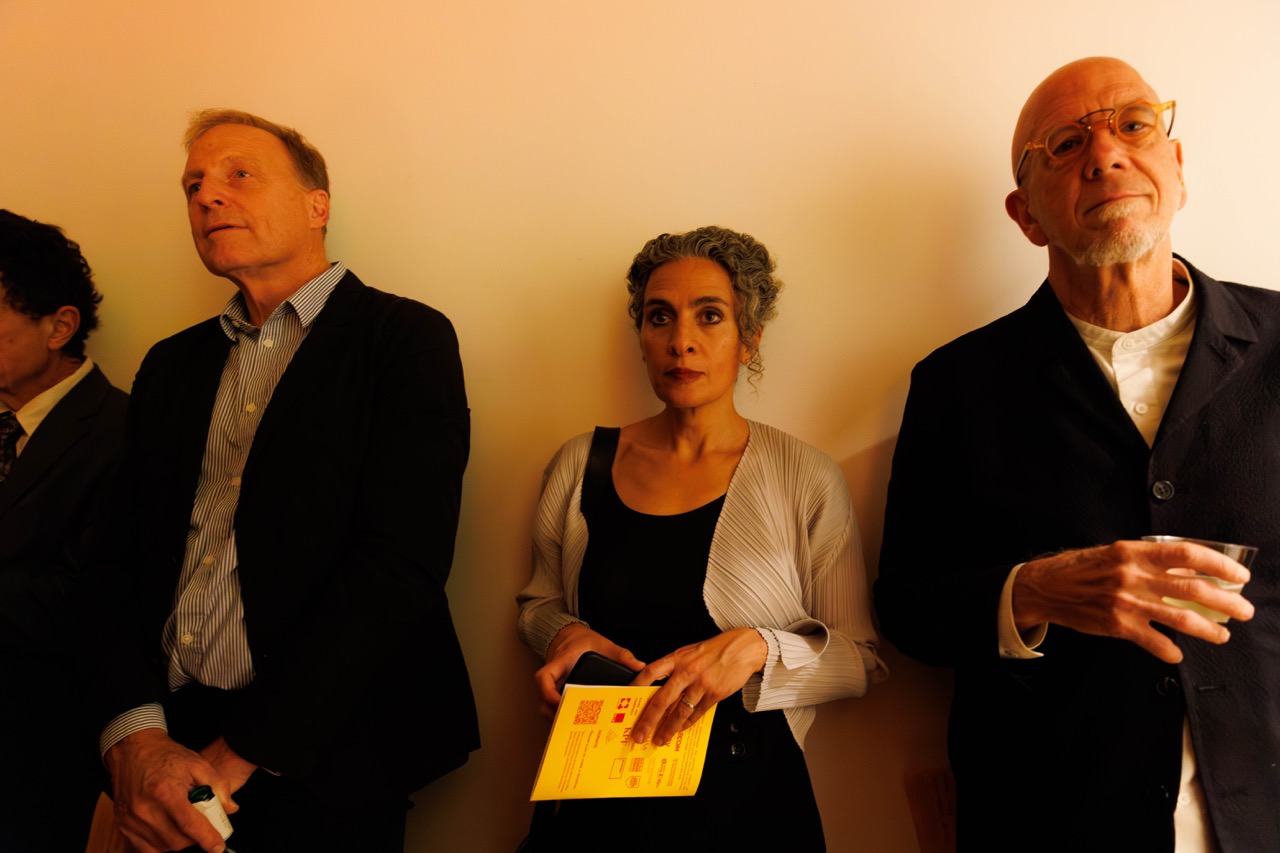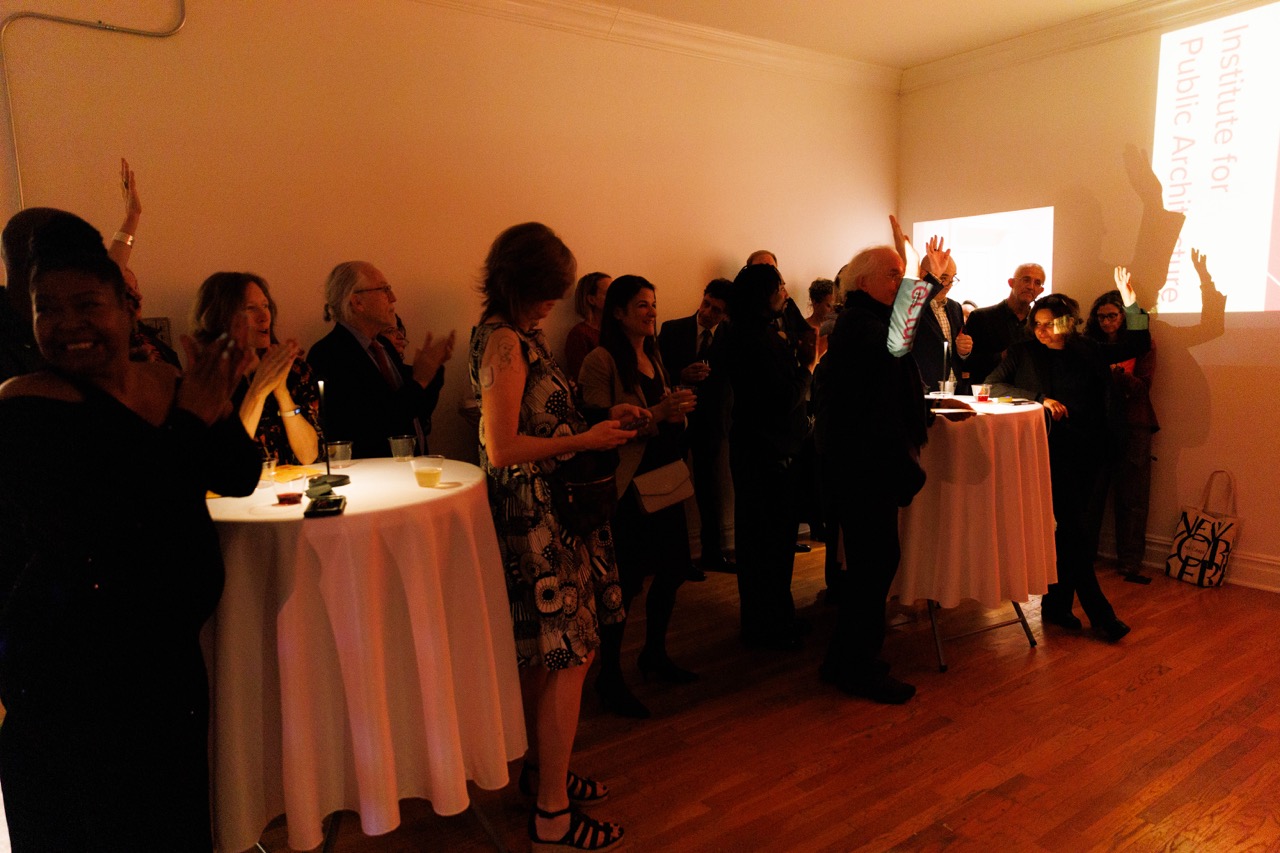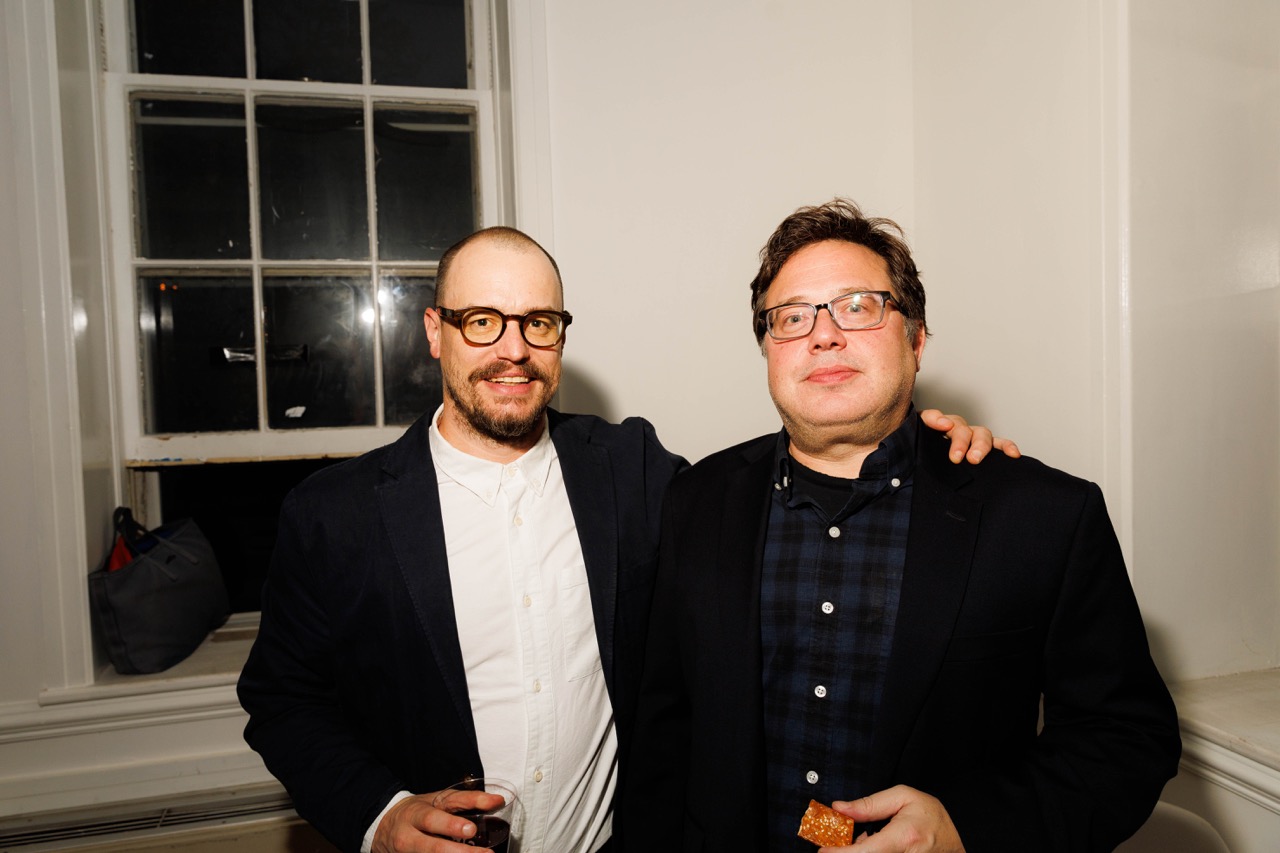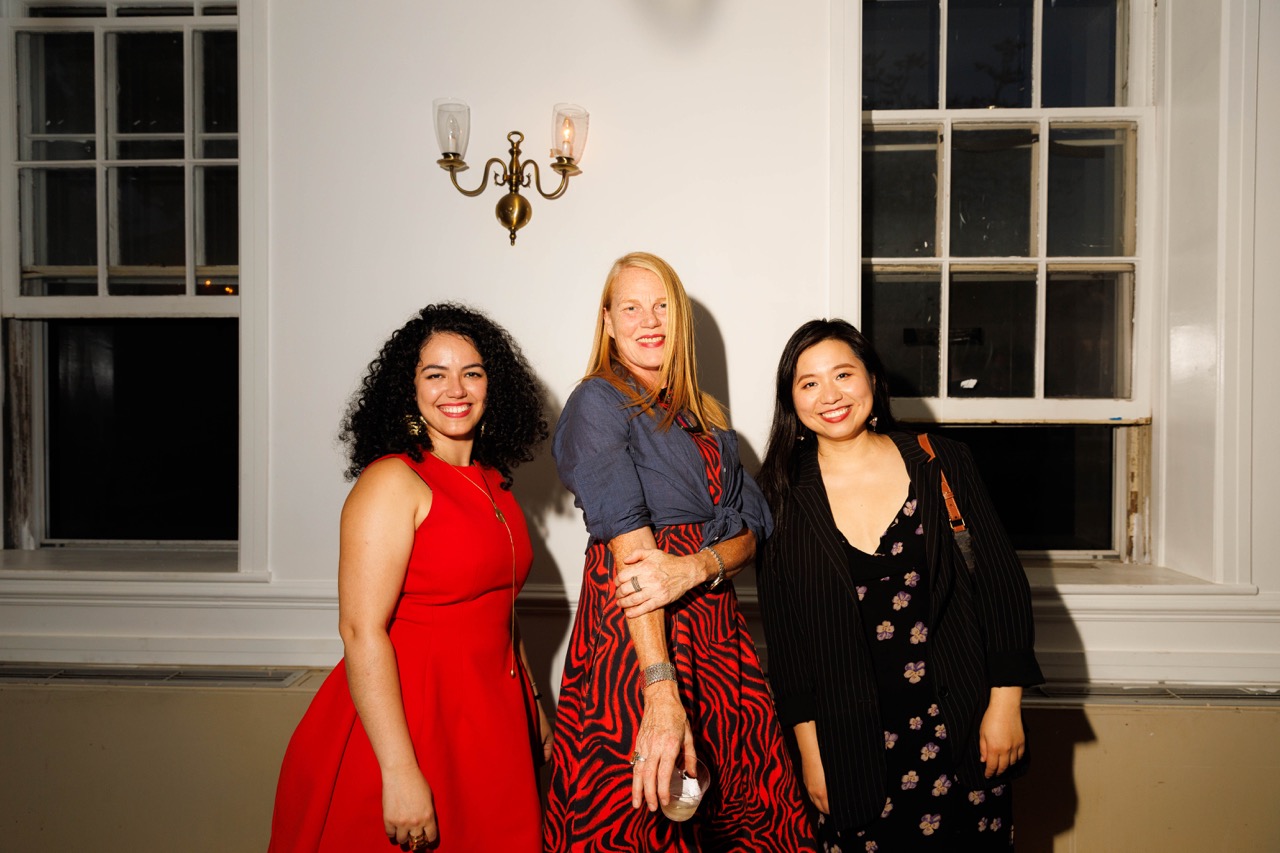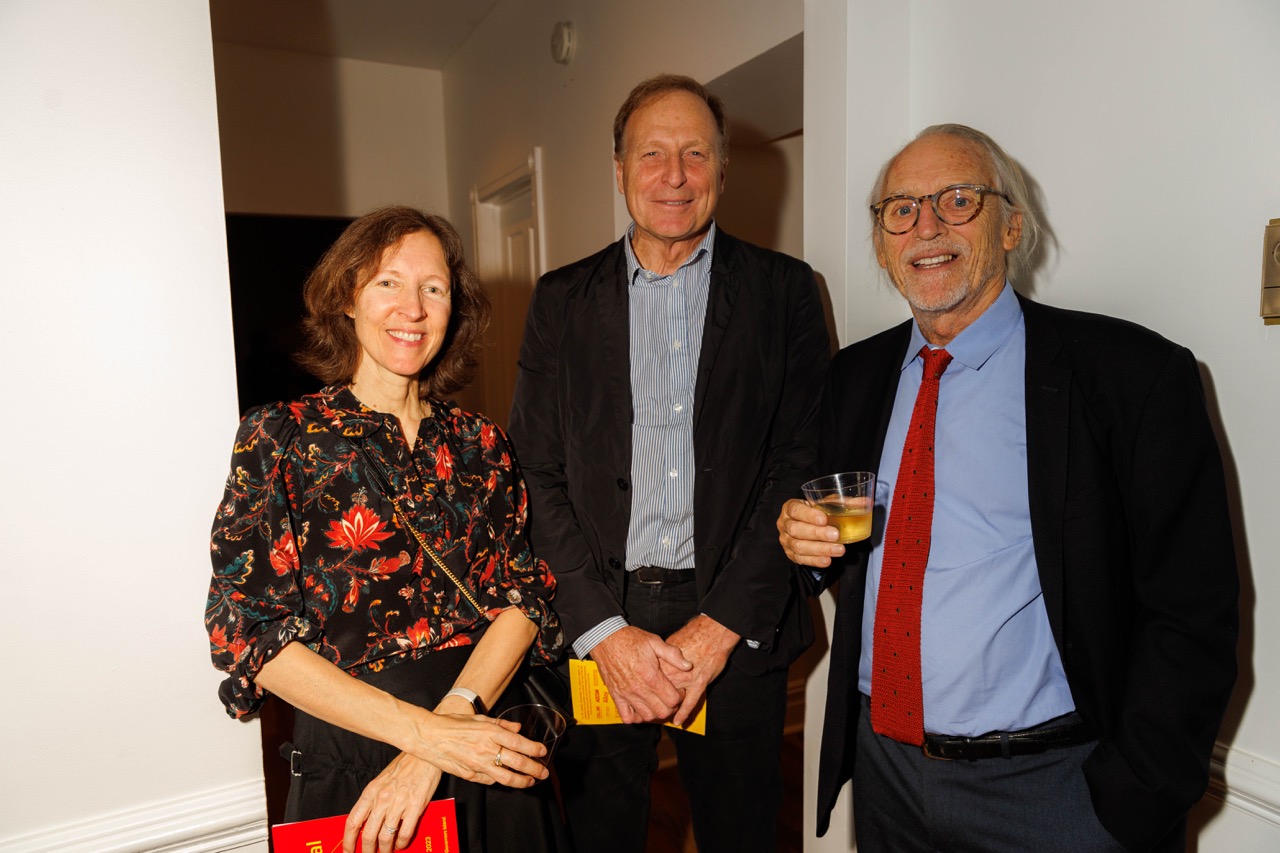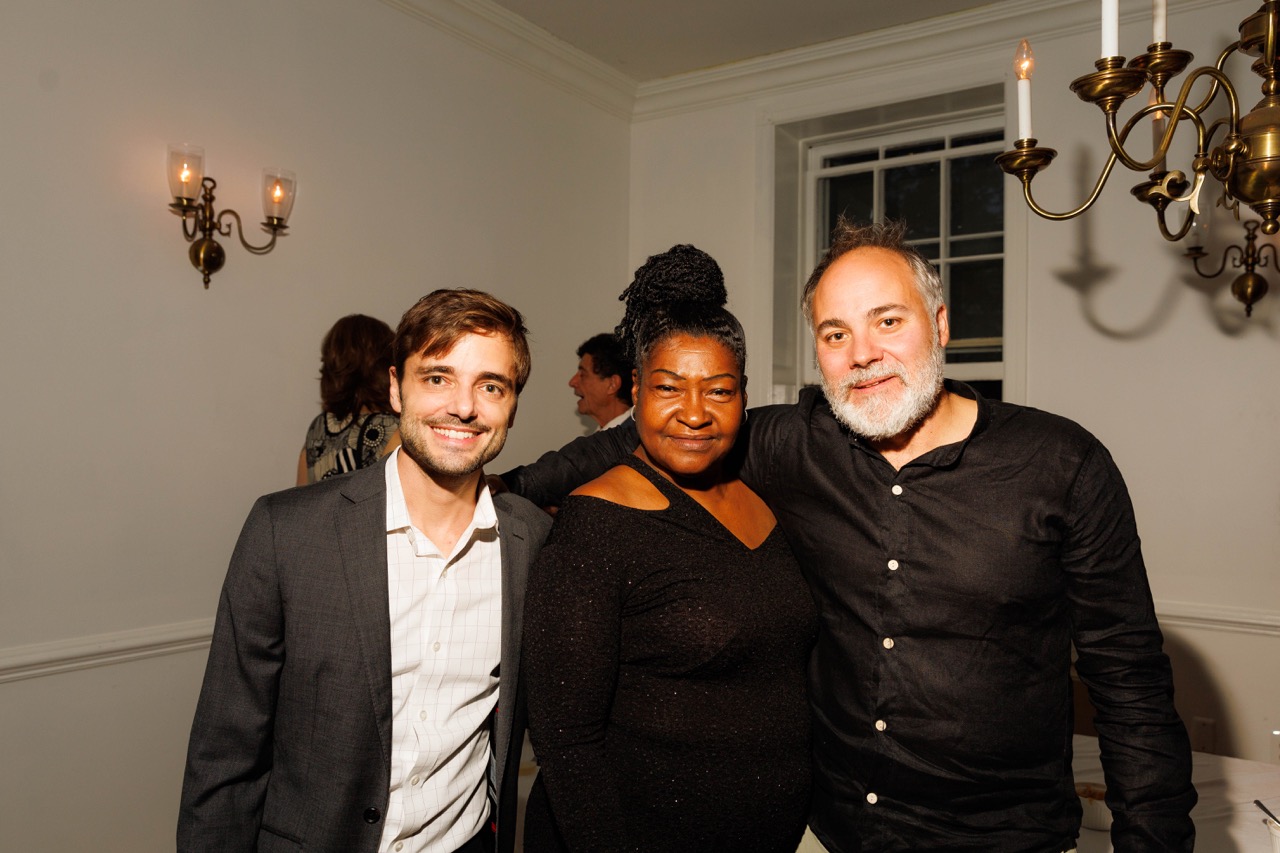 The Institute for Public Architecture celebrated ten years of social impact programs that use design to address social, physical, and environmental inequities in the city at its 10th Annual Fall Fête on September 23rd and October 11th, 2023.

At the Benefactors Dinner we honored Karen Dawn Blondel with the 2023 IPA Community Impact Award for her dedication to improving the quality of life for residents of the NYCHA Red Hook Houses and neighborhood. Over fifty guests enjoyed a delicious four-course dinner and wine pairing prepared by chefs from FAUN, a Michelin recommended eatery in Prospect Heights, Brooklyn.

At the Friends Party we danced the night away with to DJ sets in our historic home while enjoying light fare and closing out the 2023 Summer Residency exhibition.