Block House

The Block House, also known as Building 9, is a landmarked Greek Revival building designed in the 1840s by architect Martin E. Thompson. During the decades during which Governors Island was a U.S. military base, the Block House served as a General's headquarters, Officers' quarters and hospital. The Block House contributes to the vibrant, culturally diverse and verdant Nolan Park and is one of the oldest structures on the Island.

The IPA has restored and equipped two of the three stories in the Block House to support residencies, exhibits and other programs. Inside the Block House you will find:


A library containing publications and periodicals on art, architecture, urban planning and more.
A 'flex' living room, often used for exhibitions, presentations and panel discussions.
The only fully-equipped and functioning residential kitchen on Governors Island and accompanying dining room.

8 bedrooms with individual climate control, supplied with a full (double) bed, pillows and sheets, a desk and chair, lockable cabinet and storage space for overnight programs.
4 full bathrooms and in-house laundry with washer and dryer.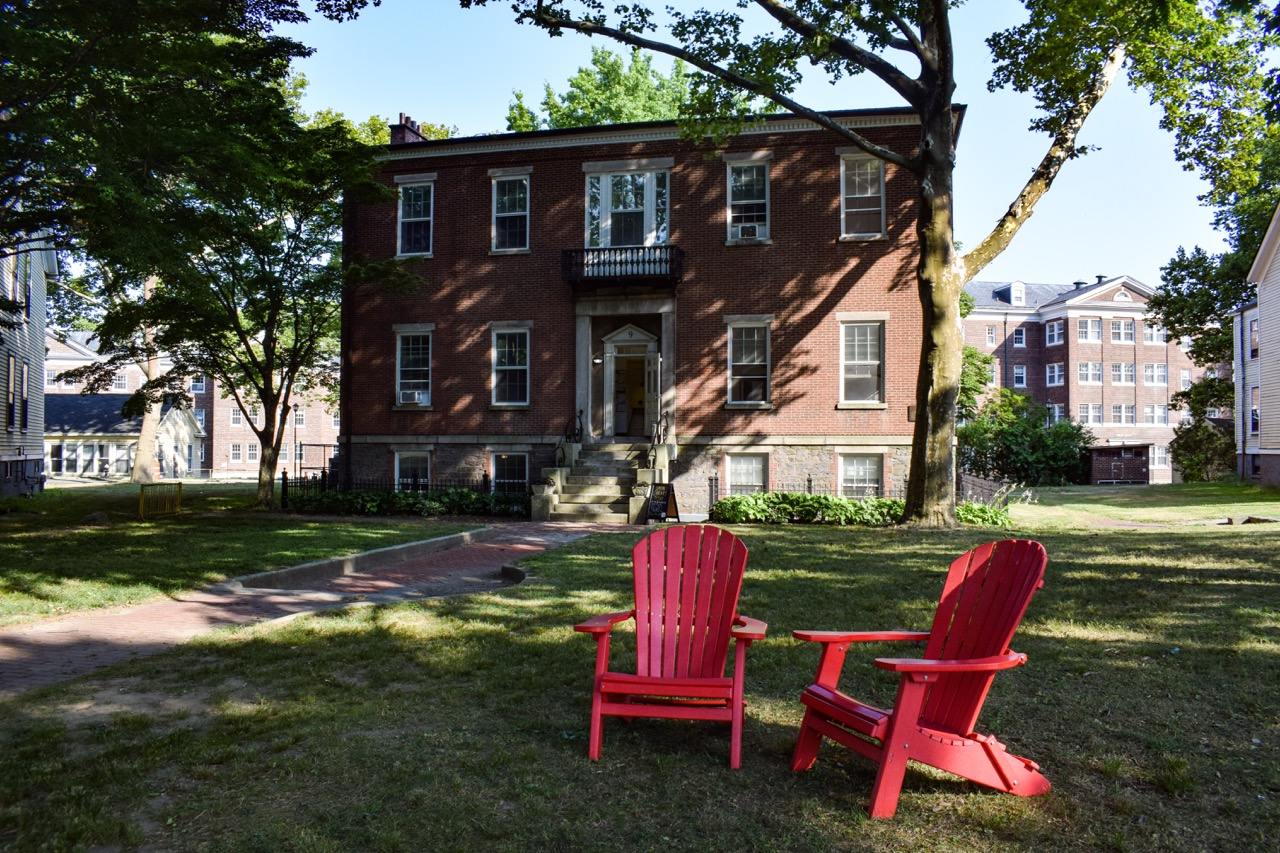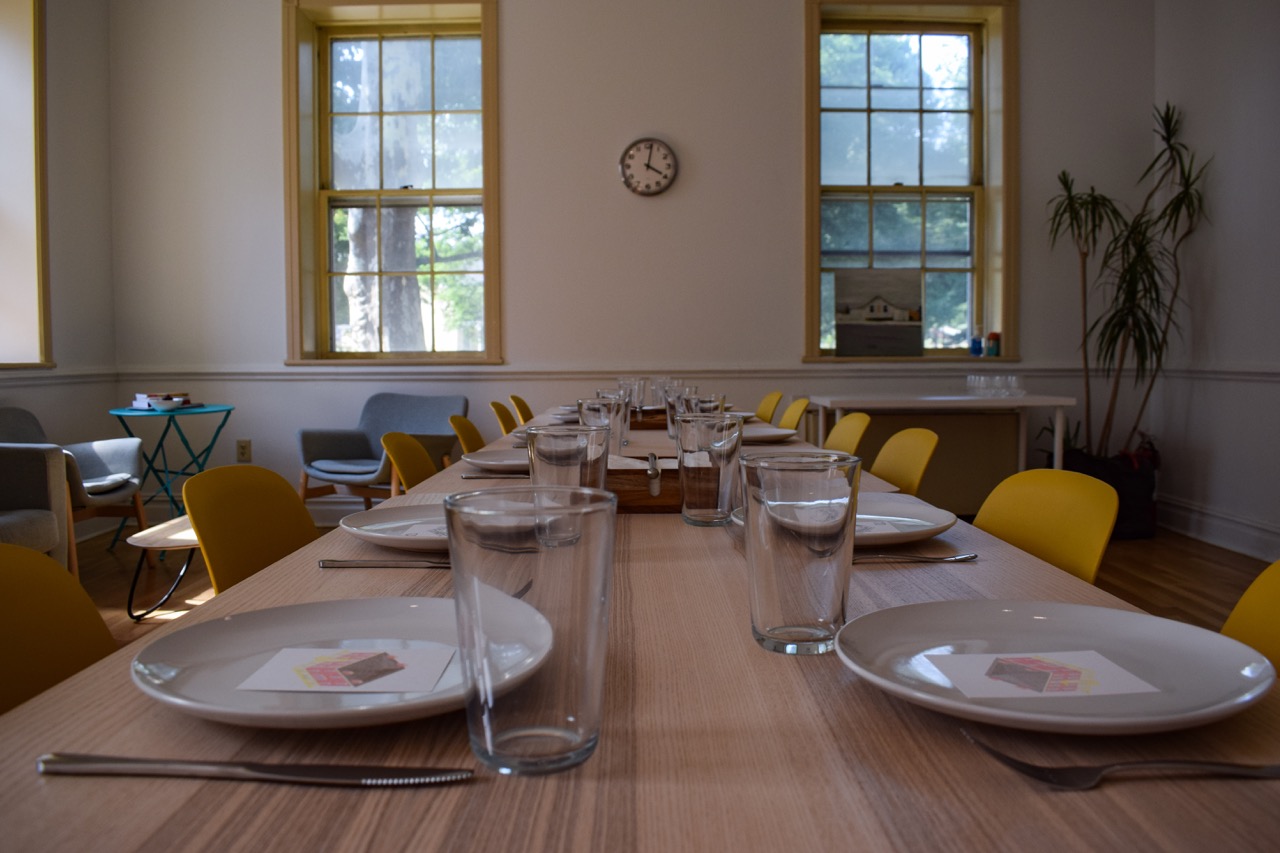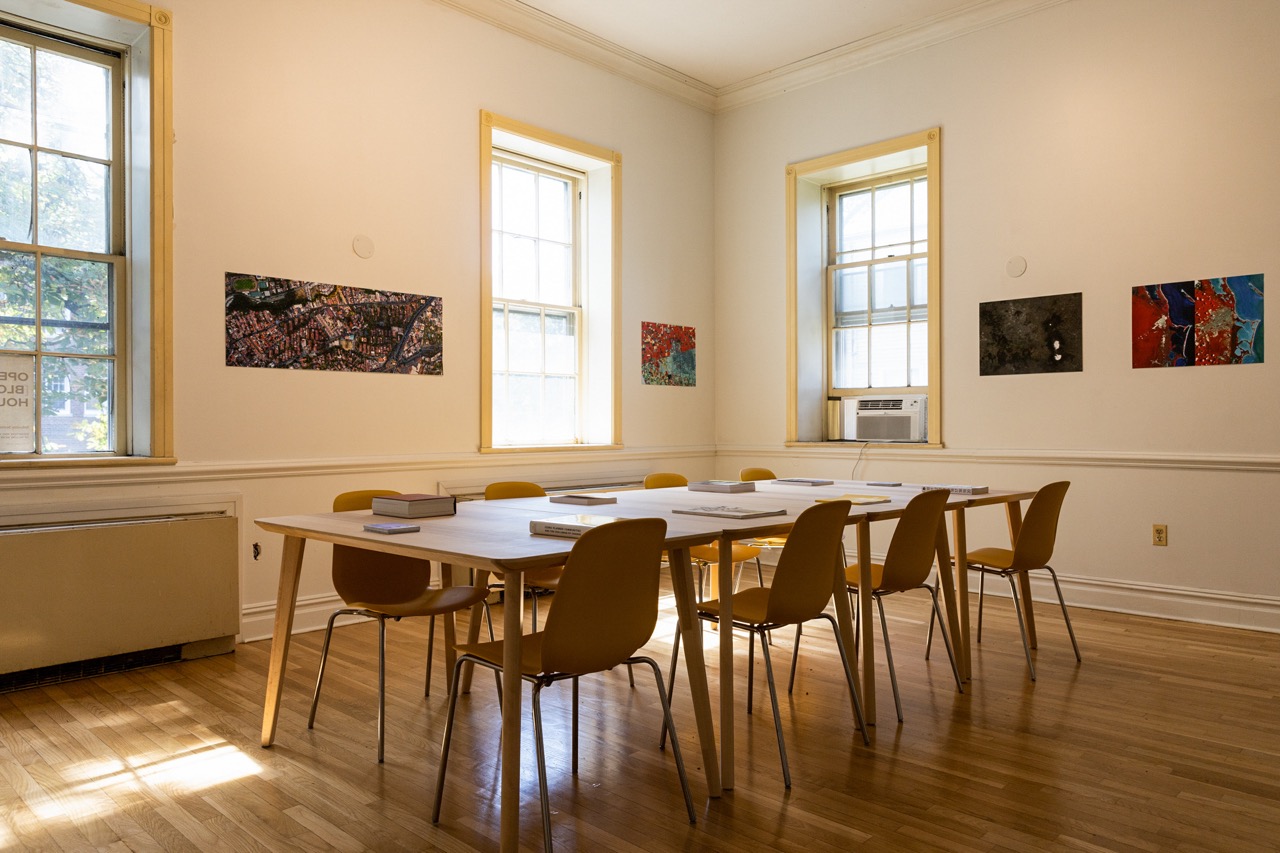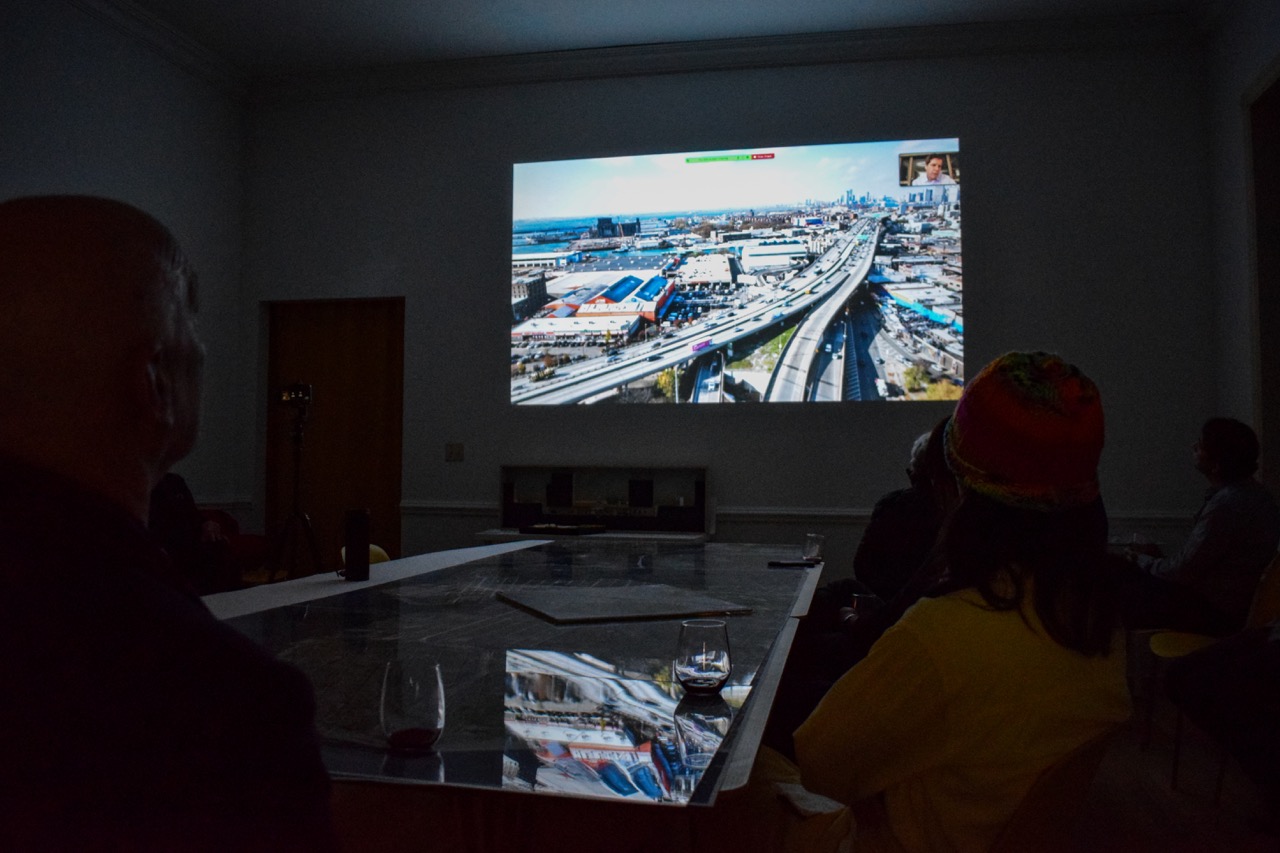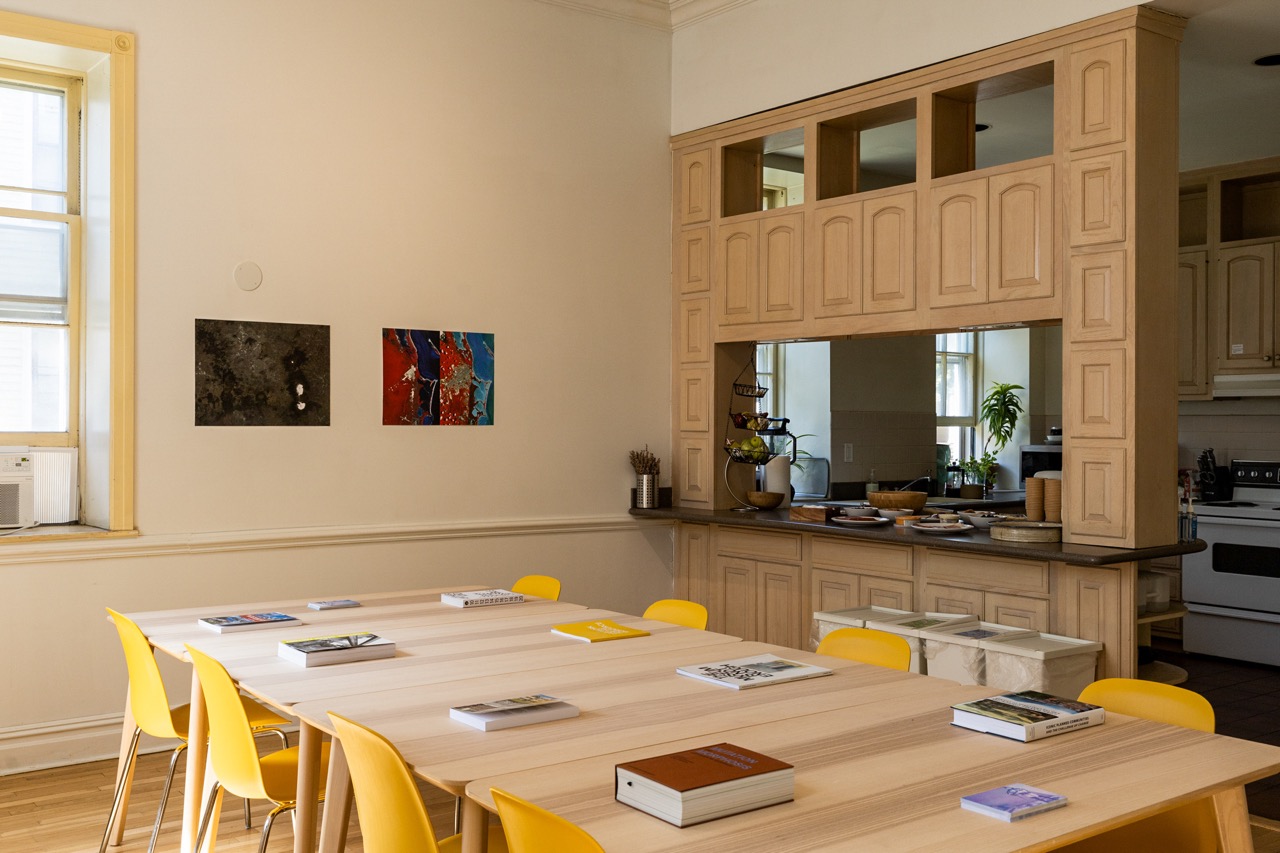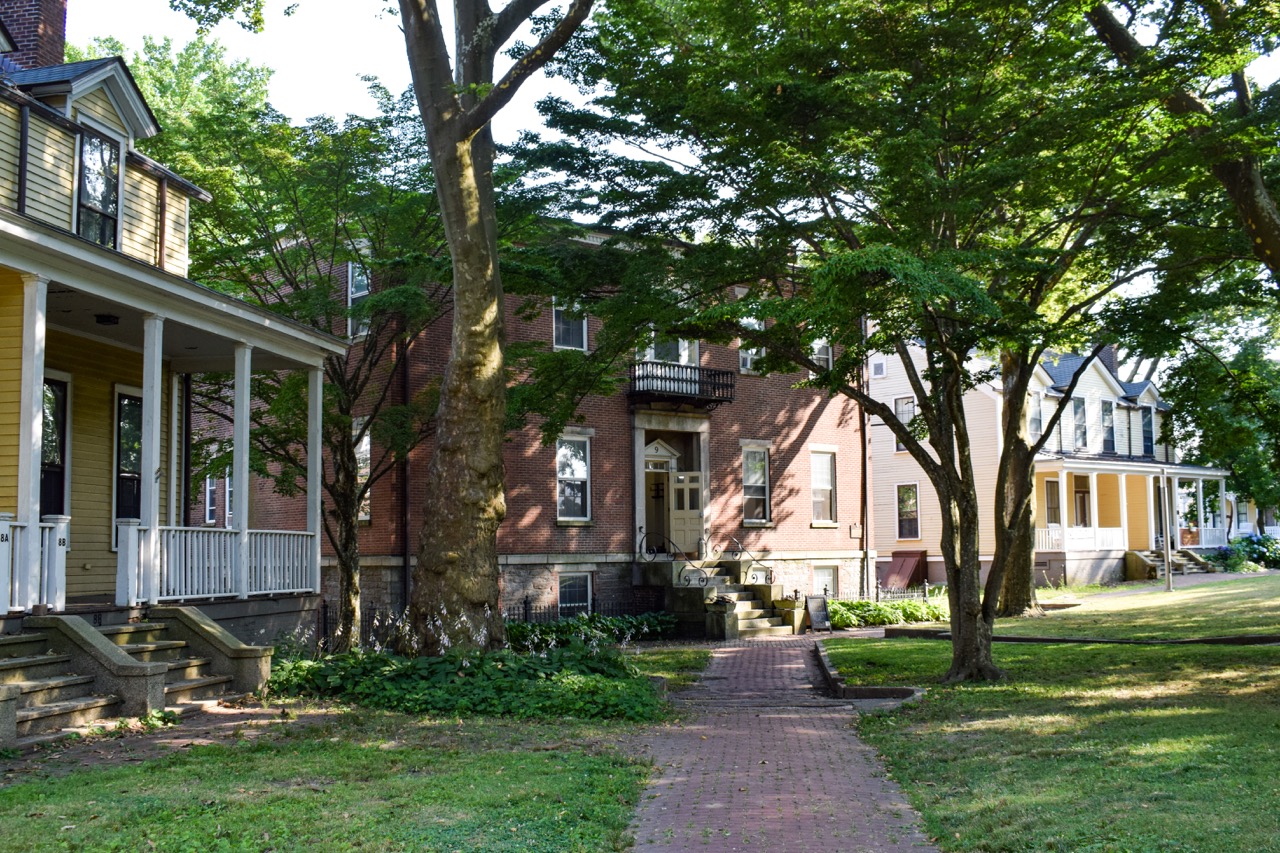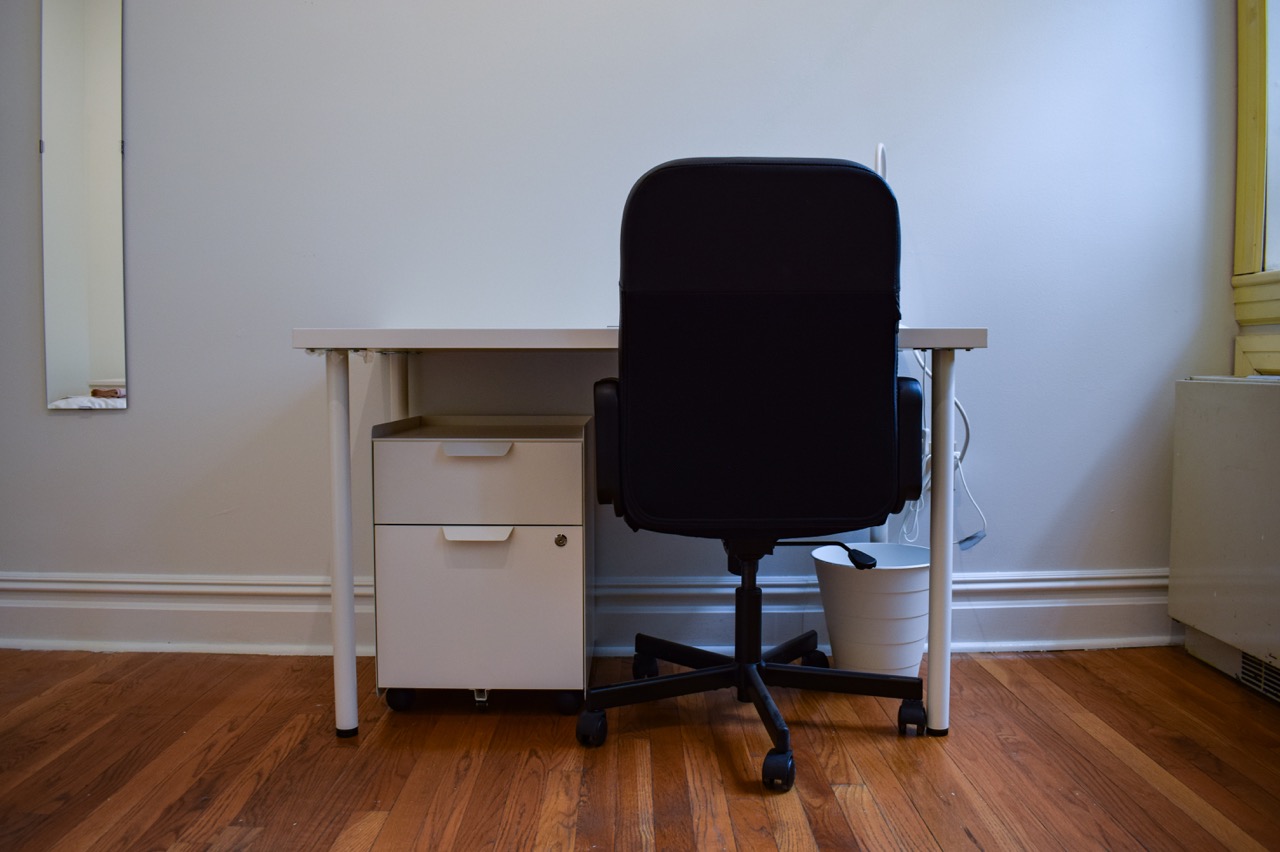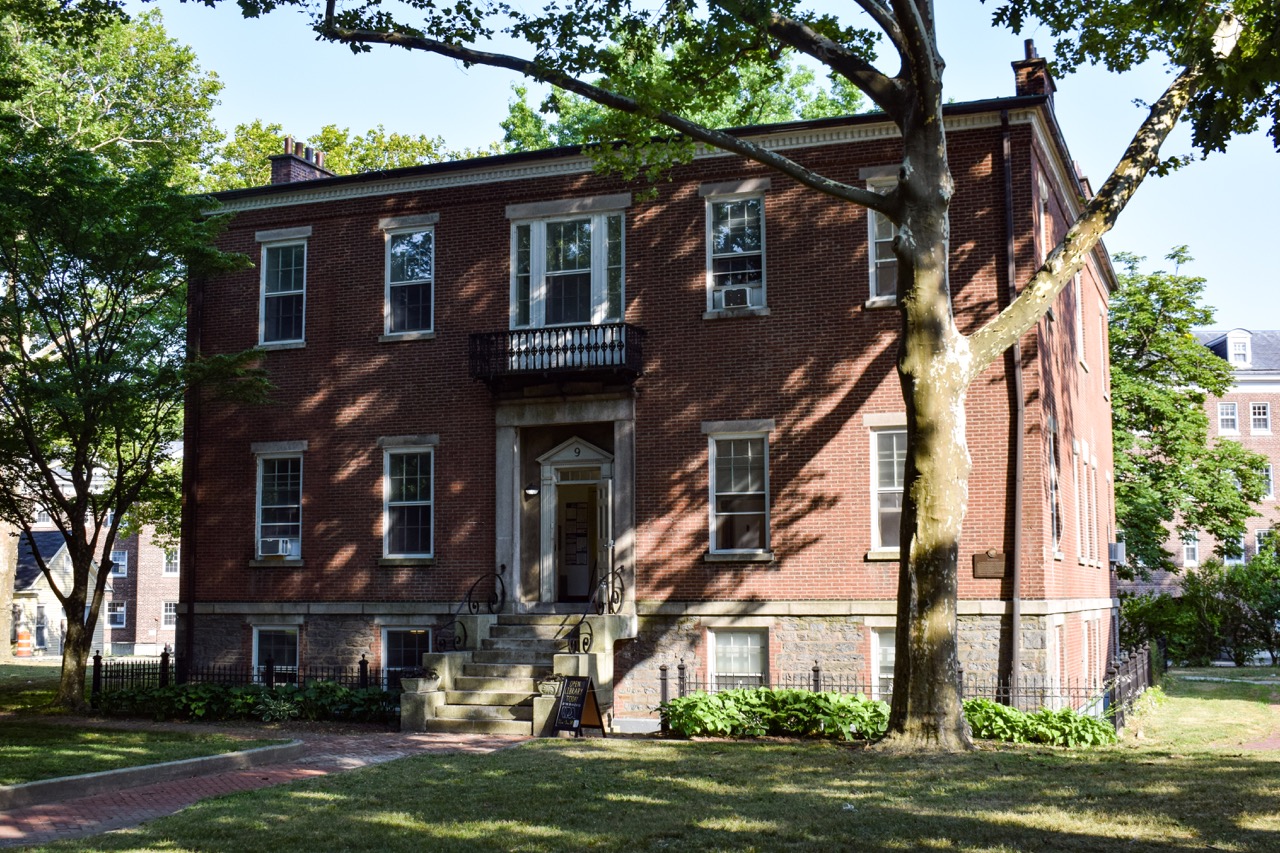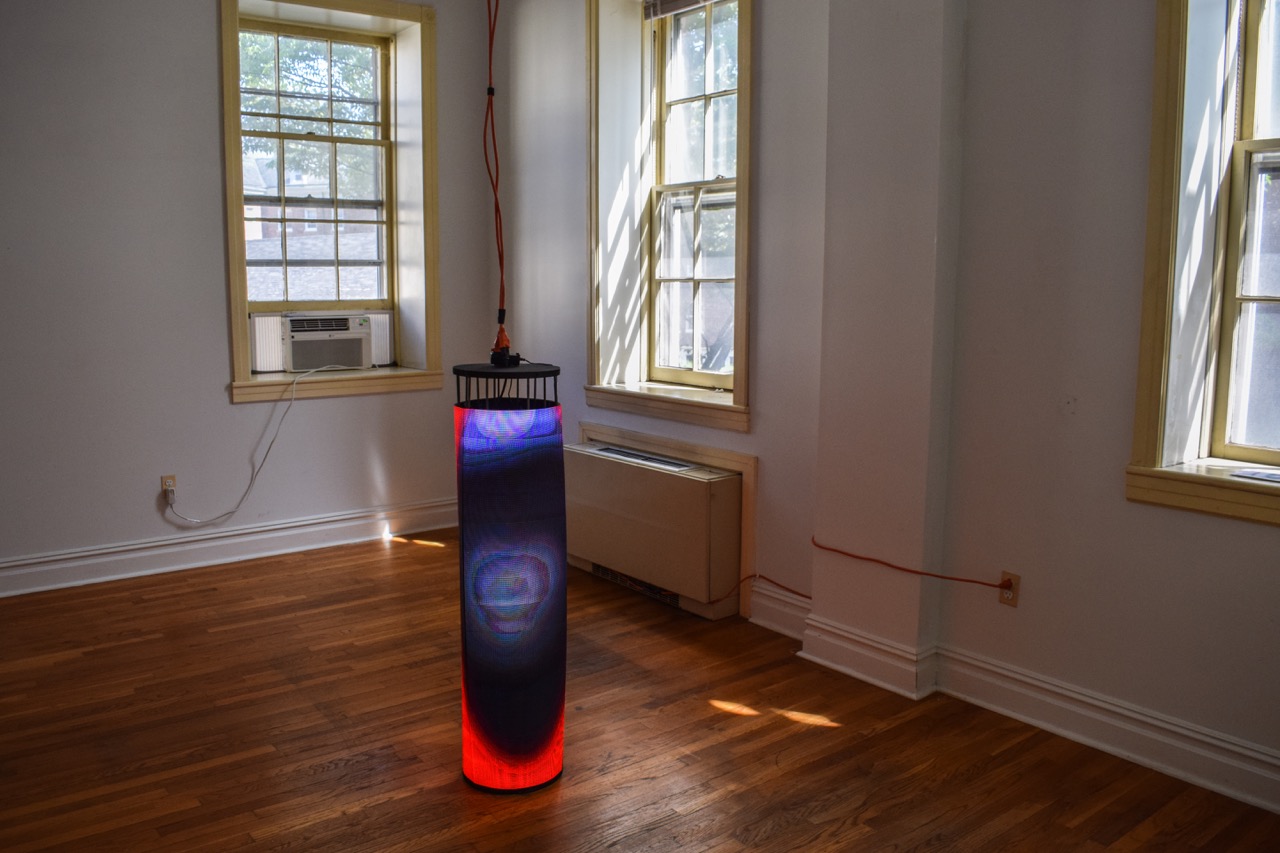 The Block House is currently the only building on Governors Island that supports short-term overnight accommodations for cultural and academic purposes. As such, Fellows in our overnight programs will enjoy exclusive access to the Island beyond its regular operating hours. IPA Fellows are encouraged to take advantage of the many events, exhibitions, lectures, sports competitions, workshops and festivals throughout the Summer on the Island (some as close as the Block House front yard).

Governors Island is a 172-acre Island in the heart of New York Harbor. Just minutes from Lower Manhattan and the Brooklyn waterfront by ferry, the Island is a popular destination open to visitors year-round. An award-winning park complements the Island's historic buildings, educational and cultural facilities, rich arts and culture programs, and 22-acre National Monument. The Island features expansive open space, playgrounds, several dining and food-truck options, historic sites, trails, kayak and bicycle rentals, an urban farm, athletic fields, birdwatching, and sweeping views of the New York and New Jersey skylines.

︎︎︎ Plan Your Visit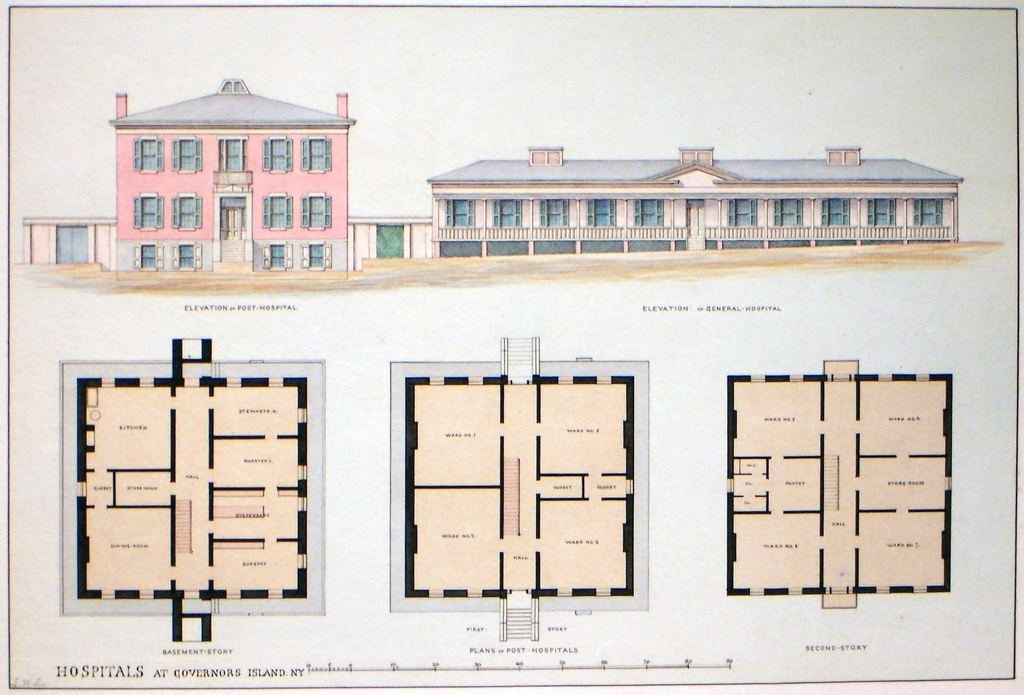 The original plans of the Block House when it served as a post hospital.