BQE: Past, Present & Future


2022 Fall Fellowship
Panel Discussion

October 20, 2022
@ The Block House
For the first of three panels held during the 2022 Fall Fellowship, the IPA invited
Adam Paul Susaneck
(Founder, Segregation by Design),
April Schneider
PE, AICPP, ENV SP (2020 IPA Fellow) and moderator
Margaret Newman
FAIA (Practice Leader, Stantec). The panel reviewed the demolition of urban fabric wrought by the construction of the highway and explored the possibility to move freight off the BQE and onto rail and maritime routes.
Related
2022 Fall Fellowship
︎︎︎ Residency
BQE: Why Can't We?
︎︎︎ Event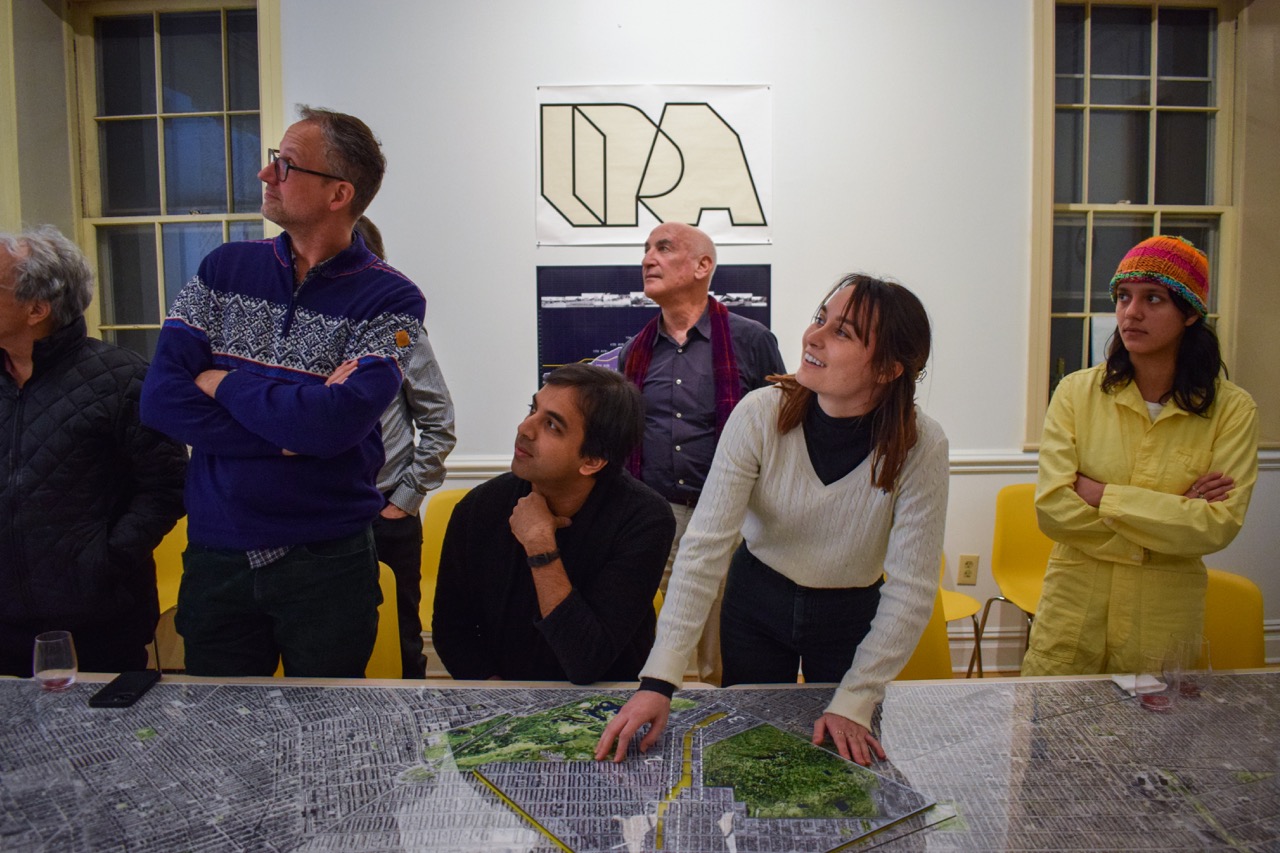 BQE: Community Mosaic
︎︎︎ Event